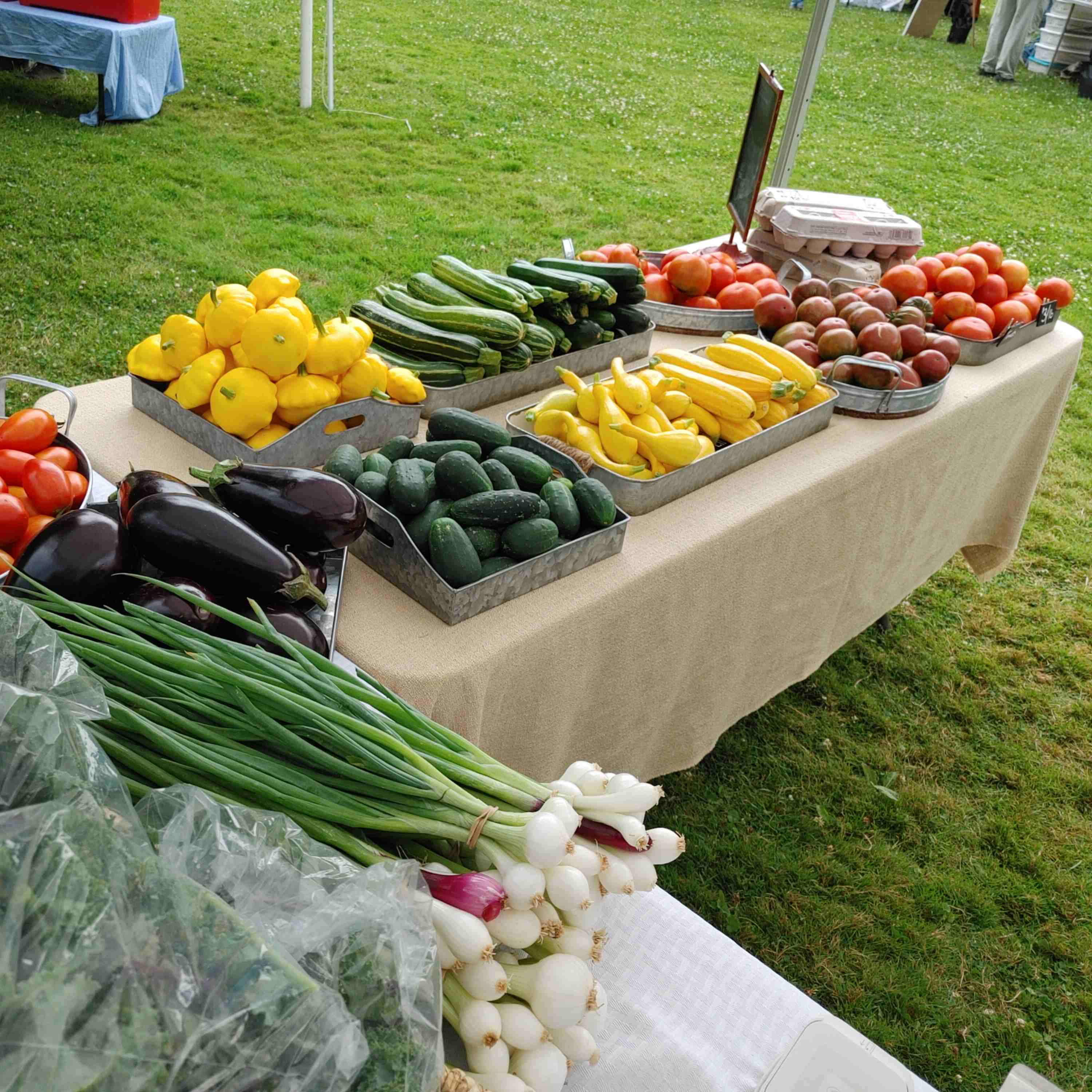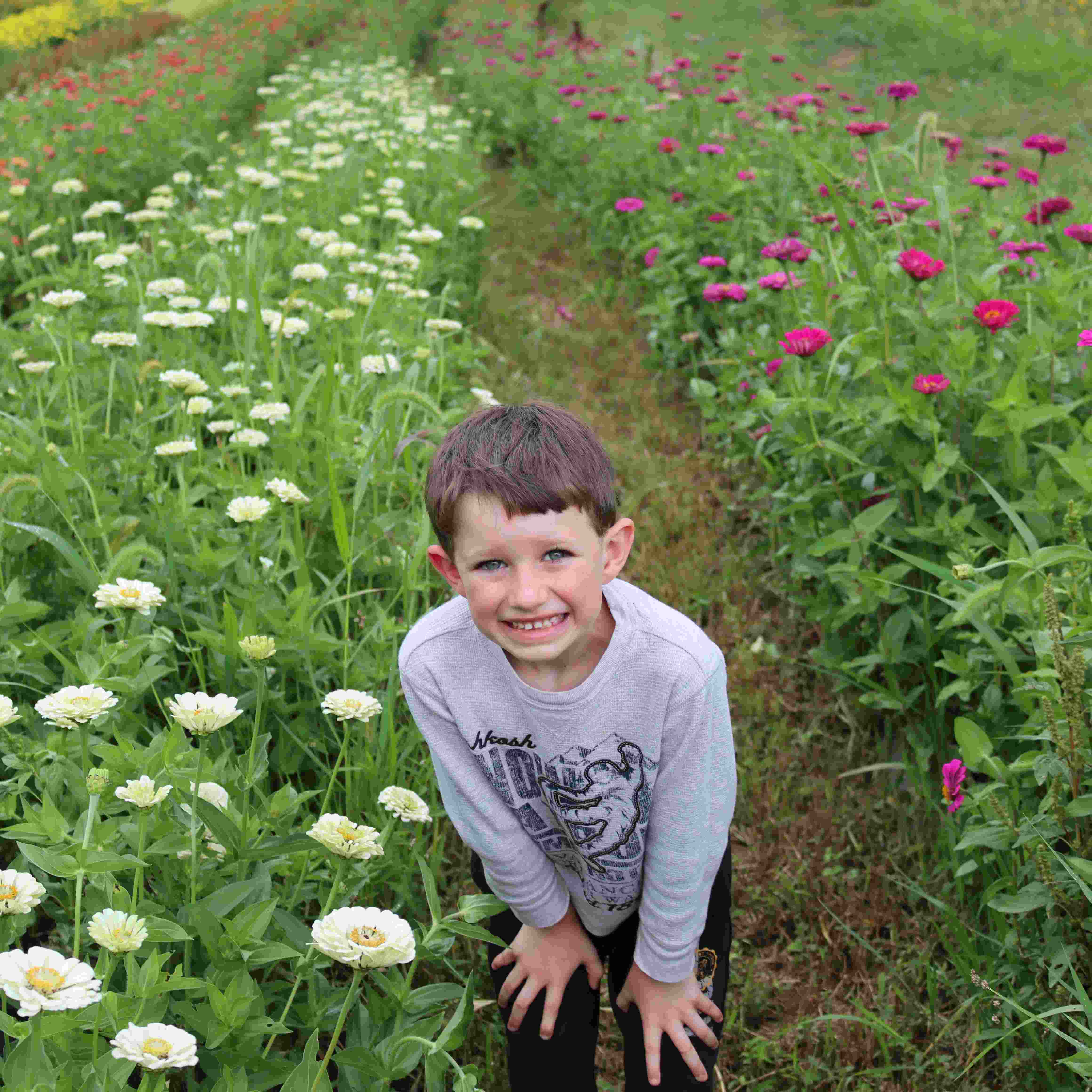 BRV Farm
Contact: Stephanie Shipley
City: Grassy Creek, NC,
Email Address: support@brvfarm.com
Phone: 336-384-8269
About Us
Email at: support@brvfarm.com

BRV Farm is woman owned/operated 150 acre farm in Ashe County, NC & Grayson County, VA. We specialize in top quality cut flowers as well as several varieties of organically grown vegetables. We participate in several farmers markets in Watauga & Ashe.

We offer several floral services: Wedding florals, Special Occasion, Party/Events, etc.

Practices
We are not certified organic but we consciously grow all of our flowers and vegetables using only organic methods. We take pride in providing healthy, naturally grown vegetables to benefit our customers' well-being. We also enjoy spreading nature's beauty to our customers' homes with our beautiful and fragrant, fresh cut flowers.