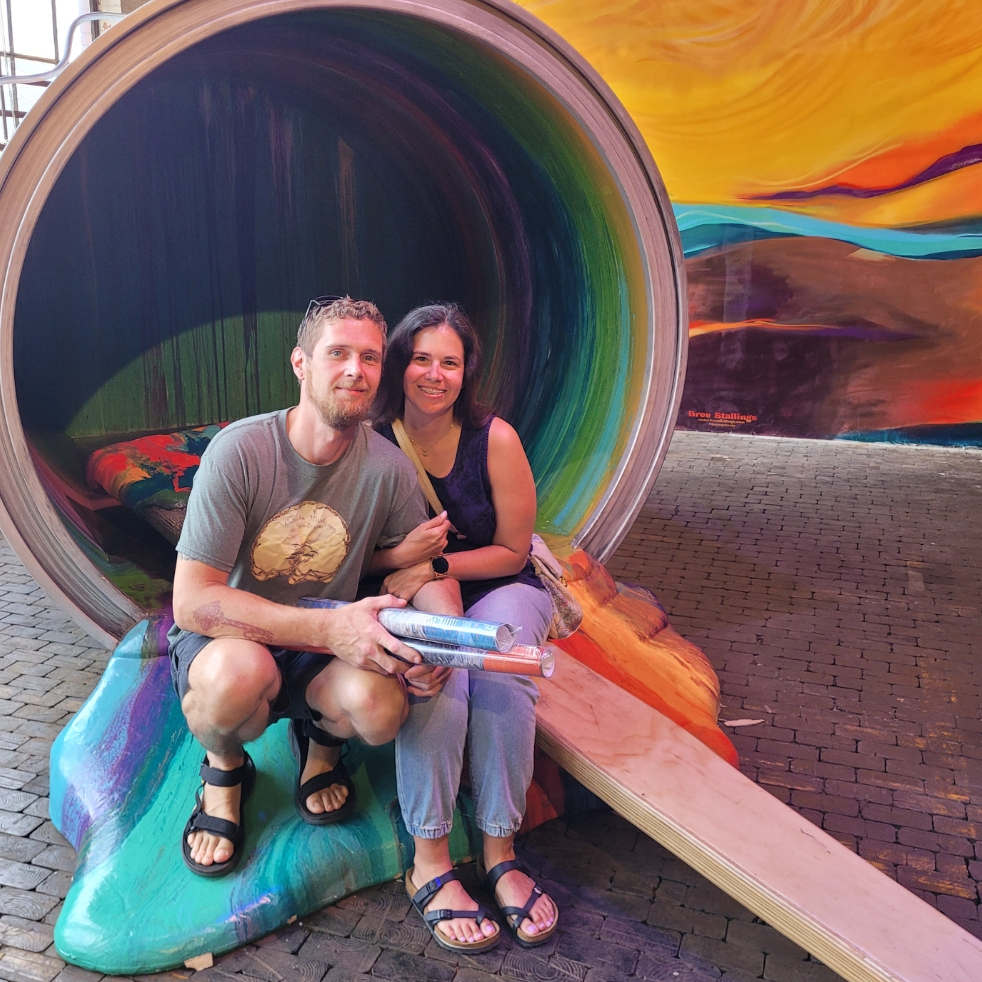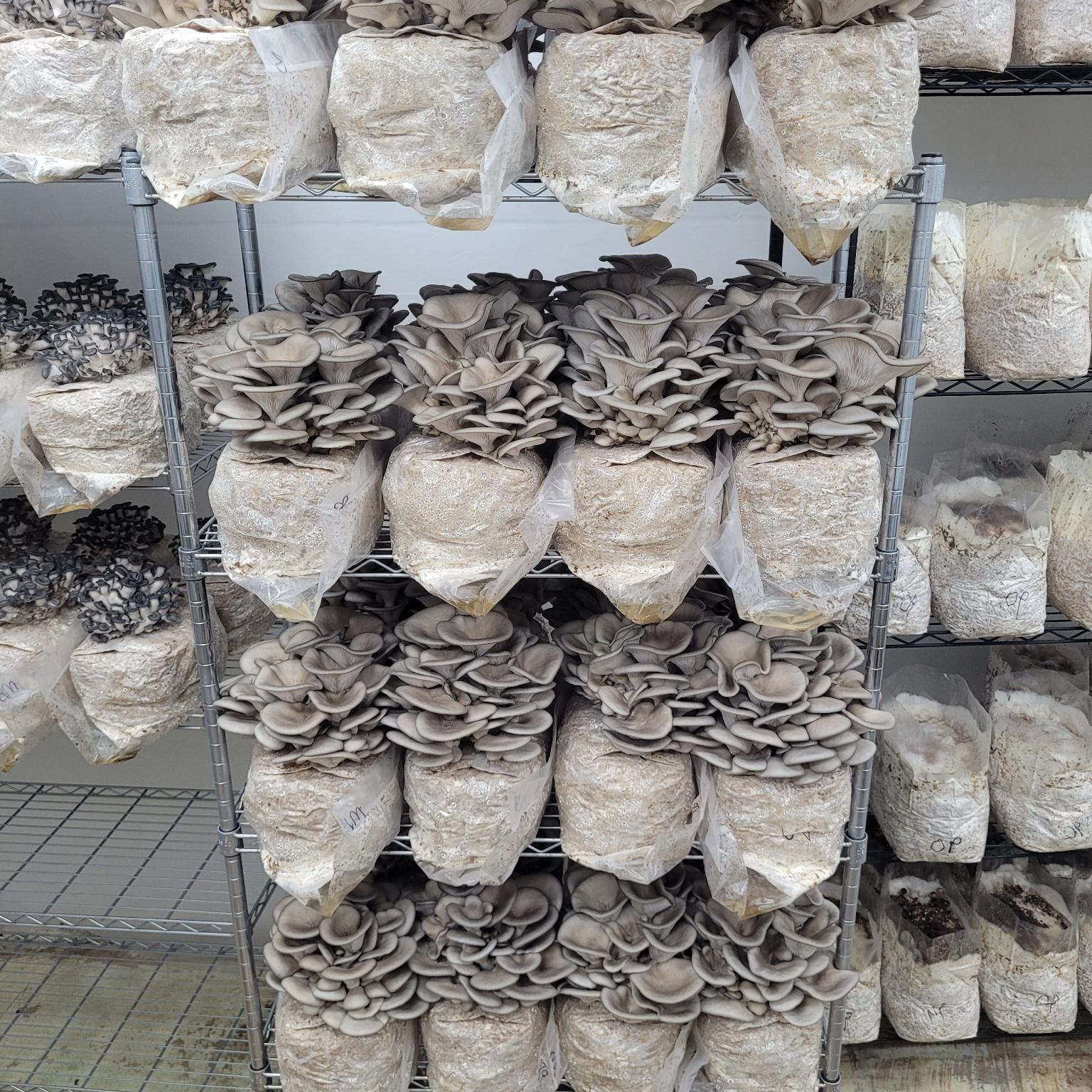 Catawba Mushroom Partners
Contact: Kristen and Alex Reinhardt
Address: 2780 Rosewood Lane Newton, NC, 28658
Email Address: catawbamushroompartners@gmail.com
Phone: 828-449-5318
About Us
CATAWBA MUSHROOMS PARTNERS, LLC

Address: 2780 Rosewood Lane Newton, NC 28658

Phone: (828)449-5318
(828)404-7938

Website: www.facebook.com/catawbamushroompartners

About Us
Email: catawbamushroompartners@gmail.com

Farm Location: 2780 Rosewood Lane Newton, NC 28658
53 miles from the High Country Food Hub

Owners: Kristen and Alex Reinhardt

Catawba Mushroom Partners is a family owned mushroom farm that started out as a 5 year plan. We are located in a small town called Startown between Hickory and Newton. It became reality a little sooner than anticipated and just took off. Started in 2019, we converted our 900 square foot basement into a sterile lab, humidity controlled grow room, and large production/supply room. We grow a variety of mushrooms like blue oyster and lion's mane. Our mushrooms are organic and fresh. We take pride in what we do and enjoy it when our customers call or message us letting us know how much they love our products.
Practices
Everything starts with a live culture on a petri dish. The petri dish goes on to inoculate sterile grain. Once that is colonized with the fungus, the grain is used to inoculate sterilized hardwood sawdust. Once that is fully colonized, the hardwood sawdust blocks are taken into our humidity controlled indoor grow room where they bloom mushrooms in eight to fourteen days depending on the strain.