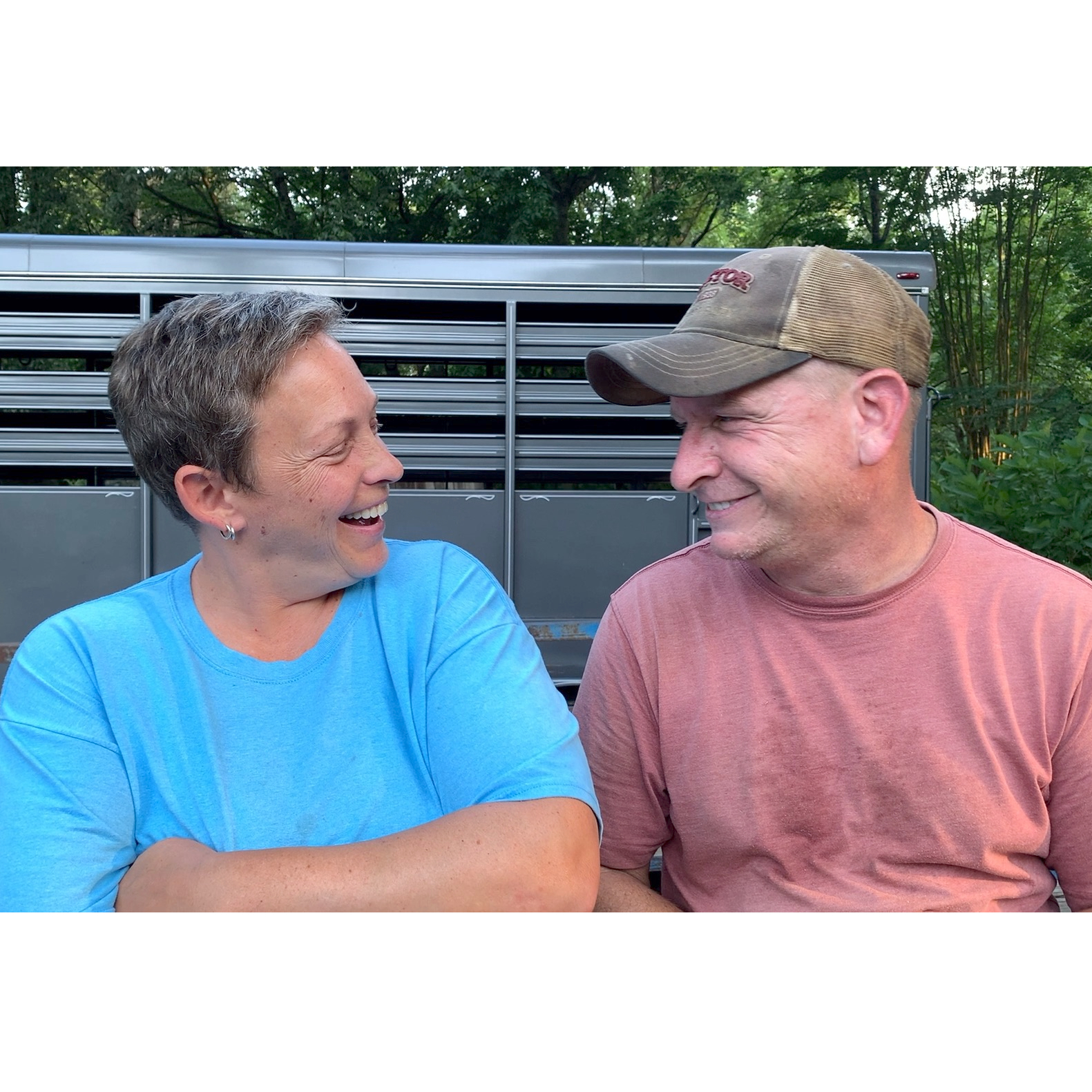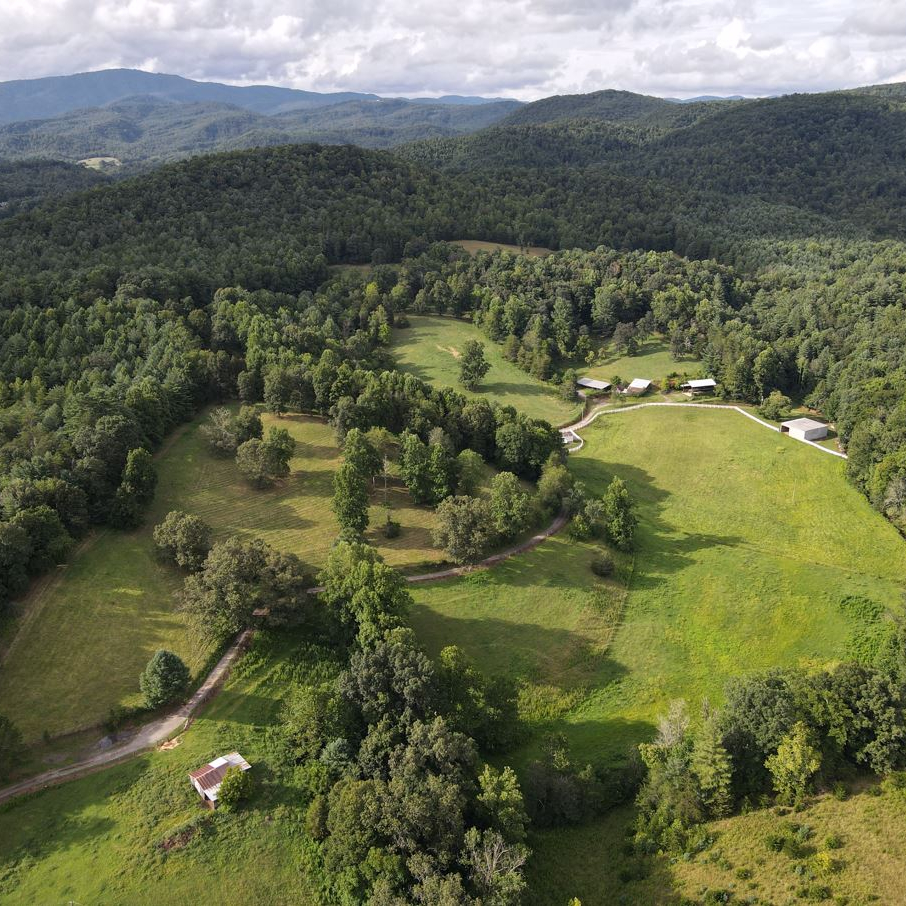 Sheraton Park Farms
Contact: Chuck and Saundra Lewis
Address: 8378 Sparta Rd McGrady, NC, 28649
Phone: 336-957-1196
About Us
Sheraton Park Farms is a 70 acre, regenerative farm located in the foothills of the Blue Ridge Mountains in Wilkes County.

We raise beef cattle, egg chickens, meat chickens, turkeys, and our favorite…..pigs!

Turning on the TV or research on the internet shows that animal products are being raised in unsanitary, inhumane ways that many of us do not want to support. So folks are looking for a better way forward.

That is the same story we hear on a regular basis from families looking for a solution. Our recommendation.......know your farmer and know where your food comes from.

With a combined 40+ years of experience in the healthcare industry, farming would not have been where we imagined our journey would take us.

After doing a summer apprenticeship with Rose Mountain Butcher Shop in West Jefferson, Saundra came home with a new insight. "This local food, know your farmer thing is really growing."

After reading every book we can get our hands on, watching every on-line video we can watch, the journey has began in 2017. After outgrowing a small 20 acre farm in Guilford County, the opportunity to return "home" to Wilkes County came up in 2021 and we are growing our new farm to feed even more families!
Practices
Sheraton Park Farms is a regenerative agriculture farm. We are free from hormones, antibiotics, chemical fertilizers, chemical pesticides, and chemical herbicides. Our animals provide our fertilizer source to grow more grass to feed more animals. Using the animals in symbiosis with nature and letting them express their natural behaviors builds healthy soil, maintains healthy animals and produces healthy products for your family.