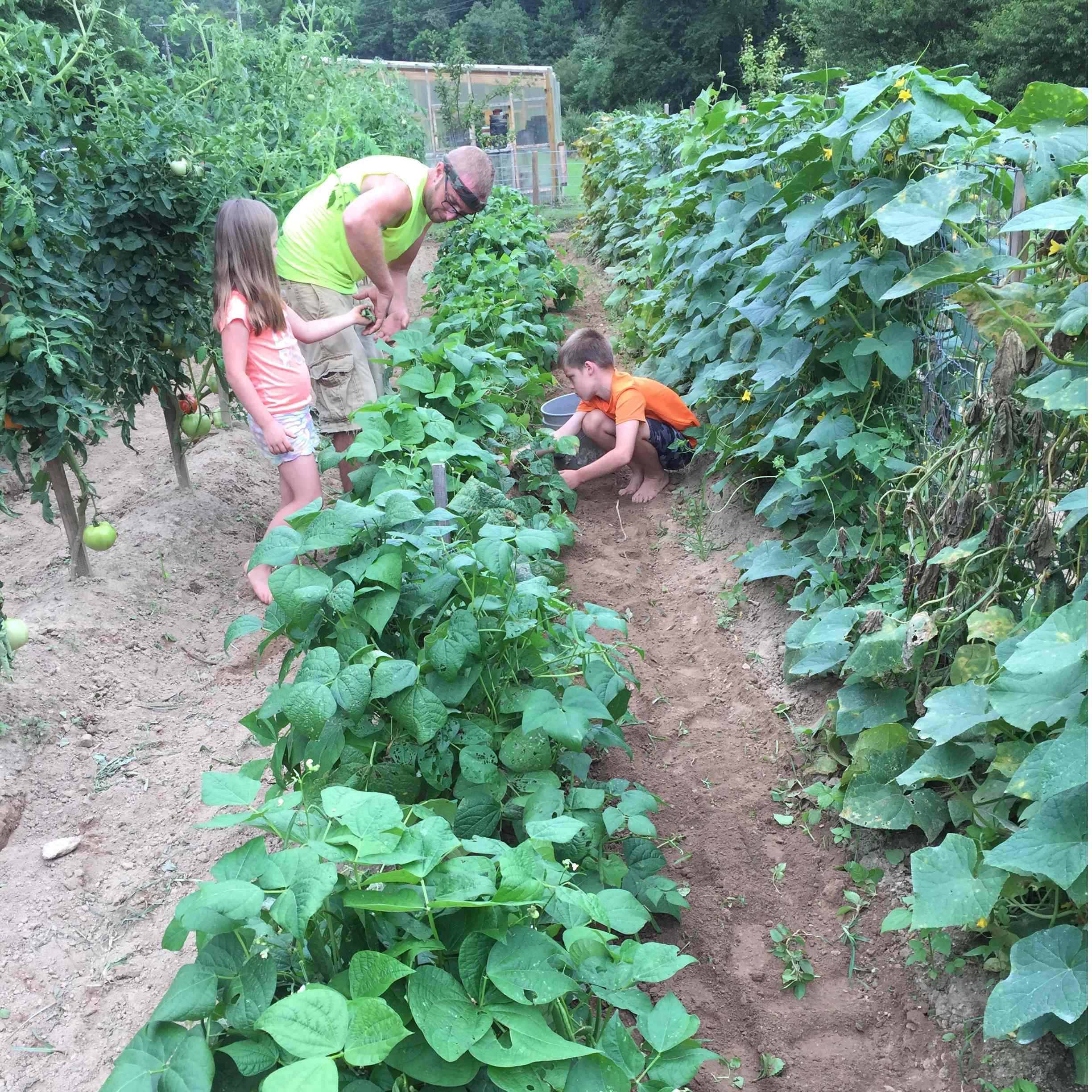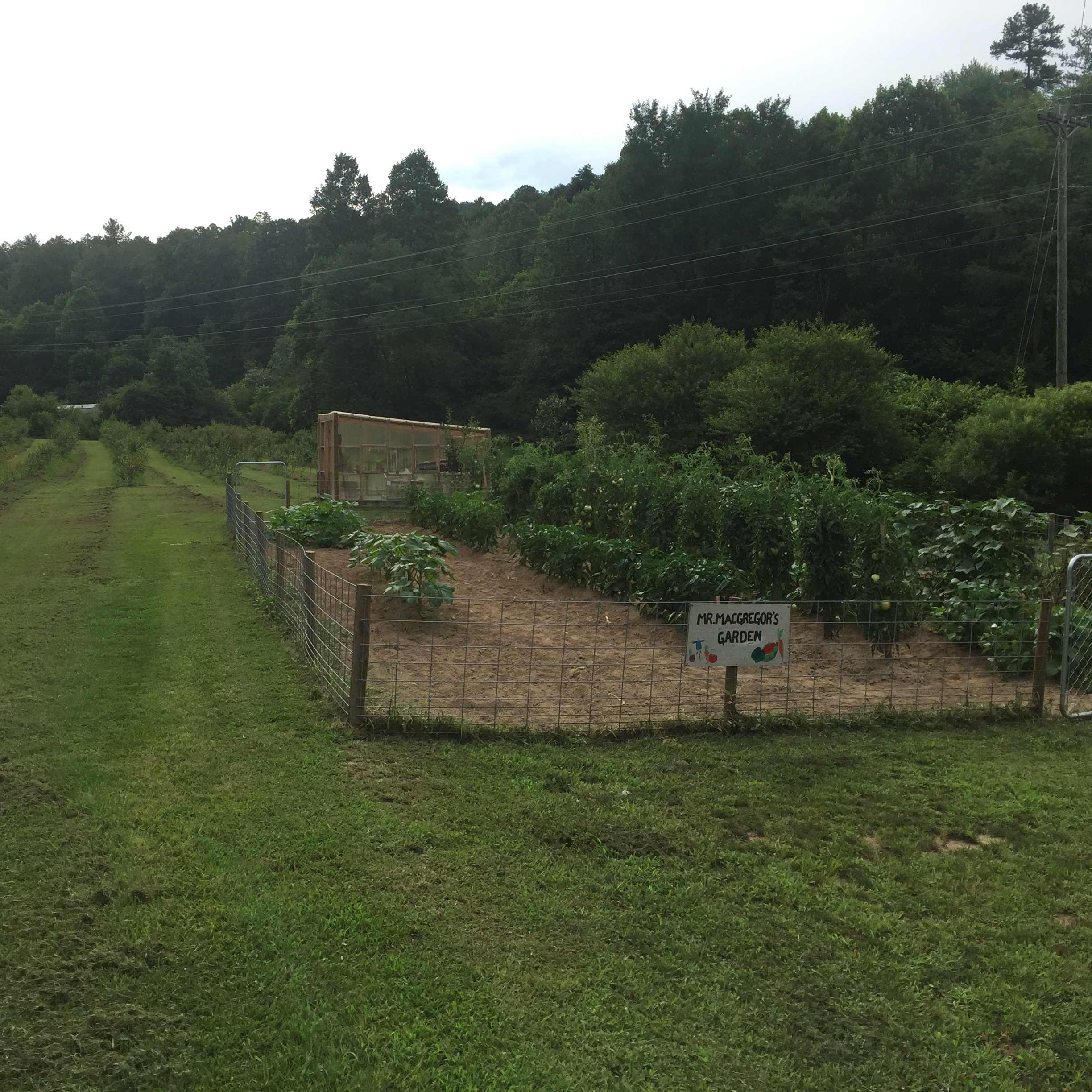 Moffitt-Toolan Family Farm
Contact: Alan Moffitt
Address: 1197 Kendell Town Rd Ferguson, NC, 28624
Email Address: ajmoffitt0412@yahoo.com
Phone: 607-591-2383
About Us
Email: Ajmoffitt0412@yahoo.com

Located 48 miles from High Country Food Hub

Moffitt-Toolan Family Farm is a family owned and operated farm, located in Wilkes County. The farm was founded in August of 2017 by Alan Moffitt and Michael Toolan, when we moved to Ferguson, NC. We started with the intention of providing fresh food for our family and have since grown, becoming Alan's full-time job, to provide our product not only to our family, but also surrounding communities. We grow a variety of fruits and vegetables such as tomatoes, cucumbers, green beans, banana peppers, bell peppers, squash, okra, zucchini, and blueberries. We also raise a variety of beef cattle, pigs, and chickens. We take great pride in our products, as well as practicing responsible agriculture. We strive to provide high quality foods, while being mindful of our surrounding environment.


Practices
All of our animals are humanely raised and processed, without the use of antibiotics or growth hormones. Our beef cattle are pasture raised and finished and our eggs are from cage free chickens.