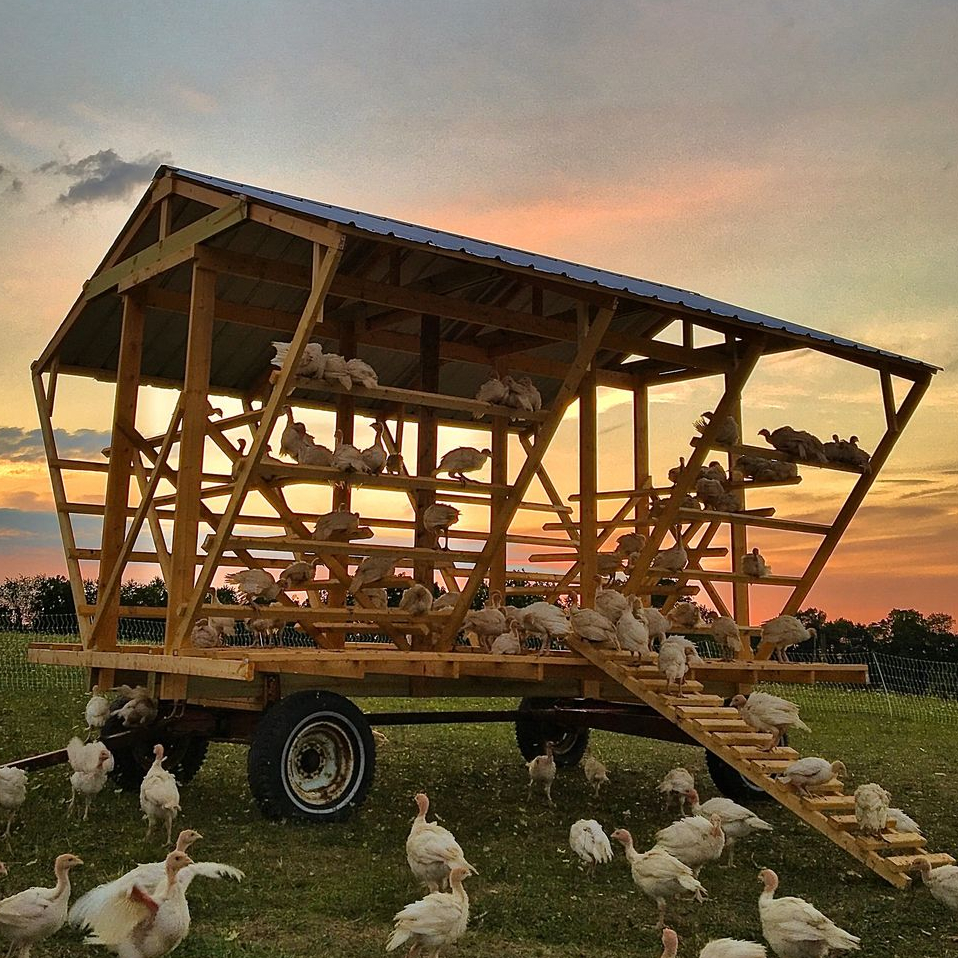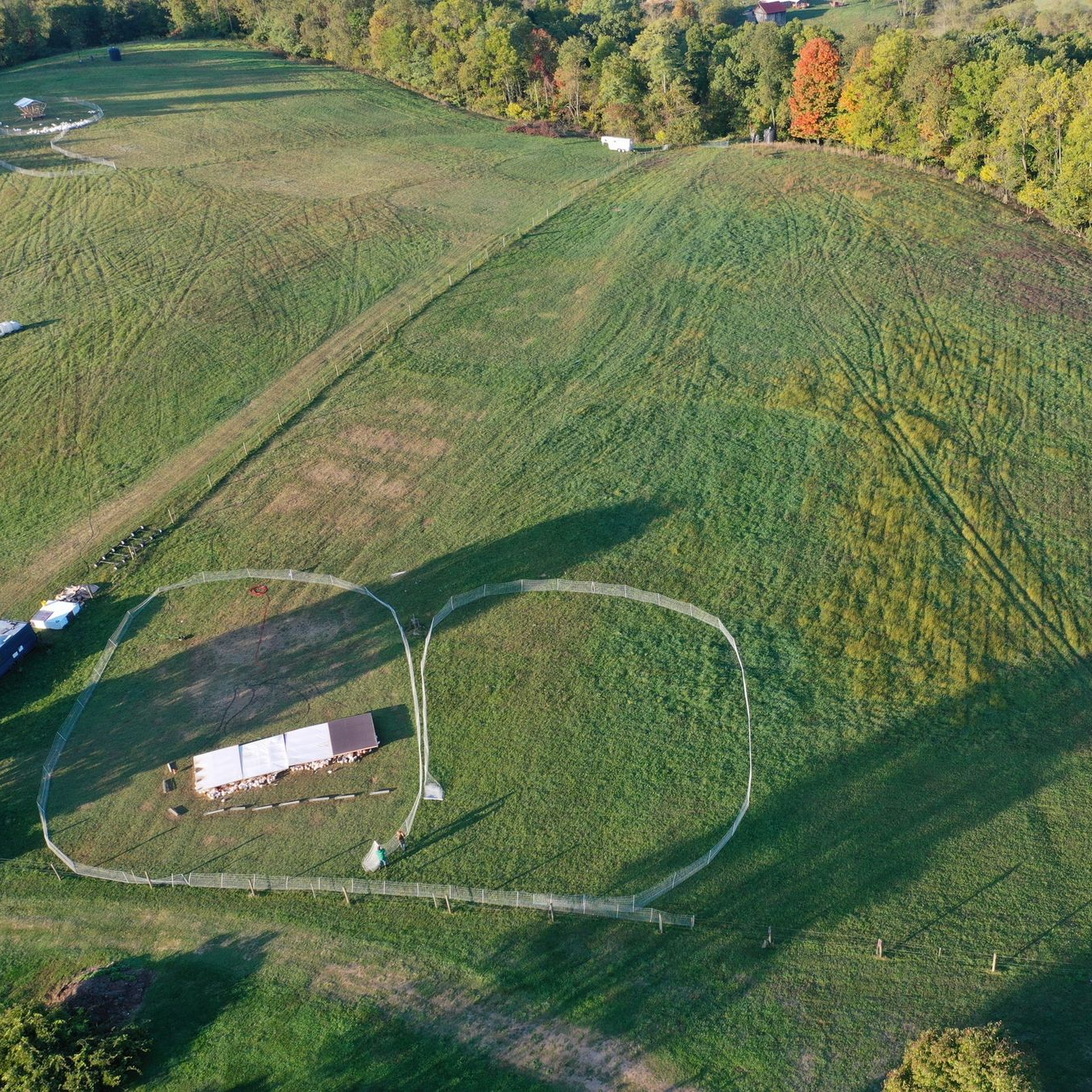 Free Folk Pastures
Address: 4168 County Home Rd Conover, NC, 28613
Phone: 724-255-9301
About Us
Free Folk Pastures is a 30 acre farm located just East of Hickory North Carolina, in Catawba County. We currently raise Freedom Ranger chickens, Broad Breasted White turkeys, and Muscovy ducks. All of our animals are raised on pasture, and supplemented with locally sourced ingredients. We do not use hormones, antibiotics, nor do we raise birds with their beaks trimmed.

Using locally sourced ingredients is not a "virtue signal", rather it is a vital part of making our local food system stable, and sustainable. We are currently working directly with one grain farmer, and are building relationships with multiple others. Our desire is to secure feed for our animals, while also providing a stable market for our areas grain farmers. Without grain farmers we do not have meat from omnivorous animals, like chickens, and pigs.


Practices
Are you tired of trying to figure out what "natural", "free range", or "GAP certified" mean? Come to our farm and see for yourself how your meat is being raised, and butchered! No label out there comes close to our standards.

We invite people to participate in all facets of our animals lives, from brooding, to moving the animals around on pasture, and finally to processing. We are licensed by the state of North Carolina to process our poultry on farm. Meaning our birds do not have a long, stressful drive before they are processed!

We love to teach people how animals were designed to work together in nature, and how we as farmers (and customers!) can enhance those systems by being good stewards. We believe that God's character, and majesty is on full display in His creation. We strive to inspire people to honor and respect their bodies by feeding themselves and their families nutrient rich food.