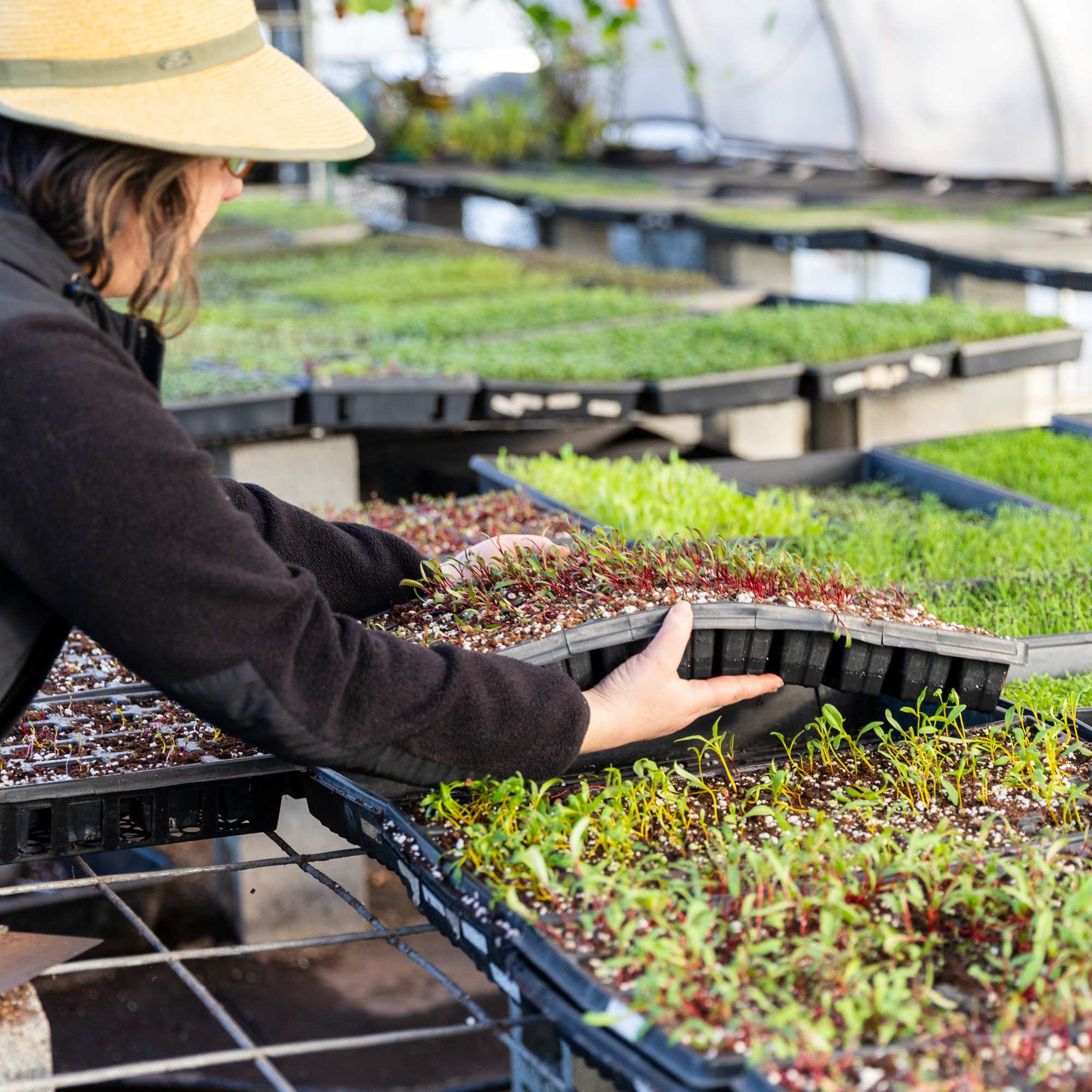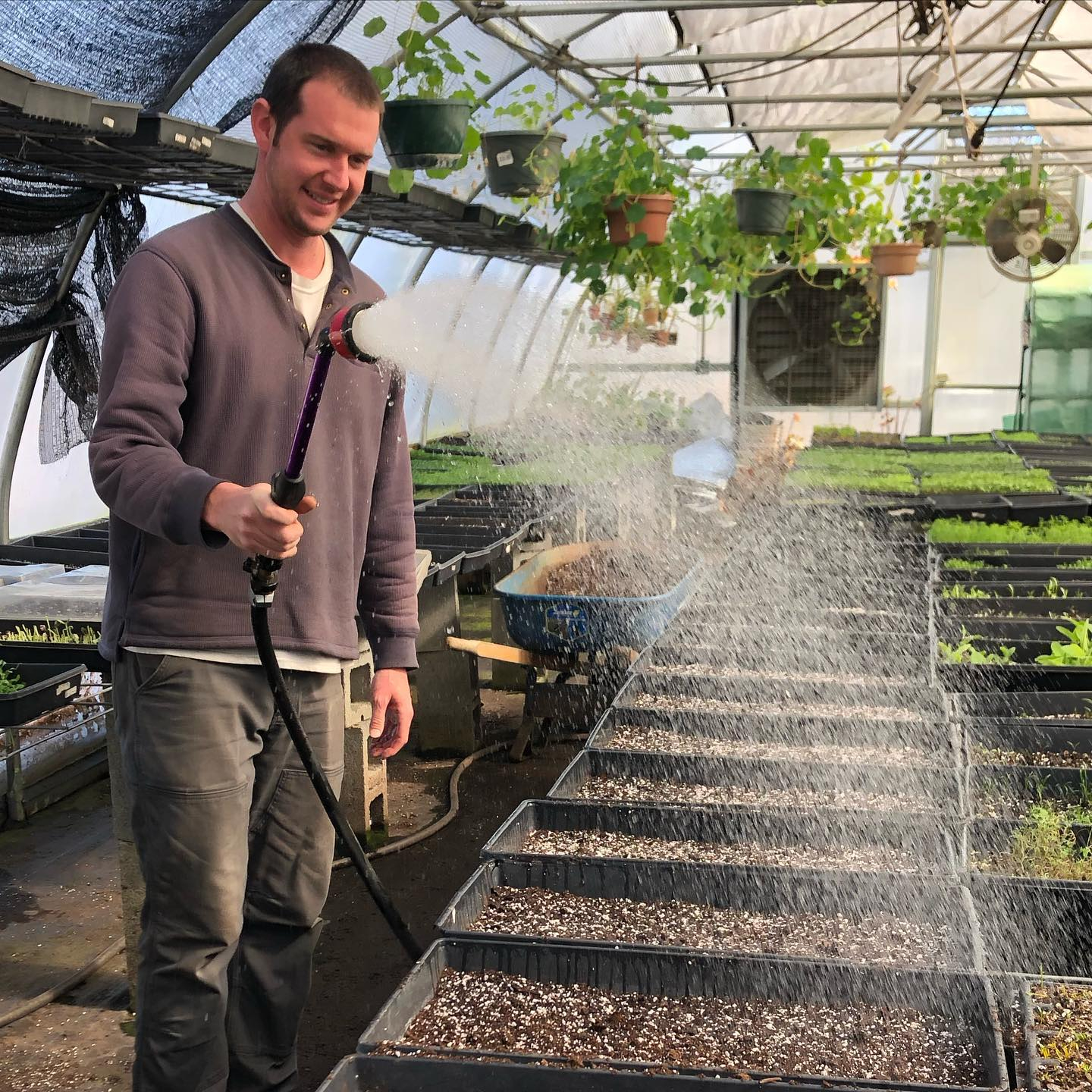 Sunshine Cove Farm
Contact: Larson Smith and Michelle Dineen
Address: 344 Dutch Creek Rd. Valle Crucis, NC, 28604
Phone: 828-964-0603
About Us
Email: sunshinecovefarm@gmail.com

Located 6 miles from High Country Food Hub

Nestled amongst the hillsides in Valle Crucis North Carolina, Sunshine Cove Farm is a small-scale farm with a big mission. We are working to build local resilience in our mountain community by finding ways to grow A LOT of nutritious food with a limited footprint. Specializing in the production of small-size and unique produce that both require fewer resources to produce and pack a big nutritional punch, we provide a broad spectrum of Microgreens, Shoots, Edible Flowers, & Specialty Vegetables. Because many of our products are grown in greenhouses, we are able to provide fresh produce for our community year-round.

At Sunshine Cove Farm, we believe strongly in the socio-economic value of local and regional food production and the importance of sustainable farming practices to the health and wellbeing of our ecosystems, communities, and future generations. We are committed to doing our part to be good stewards of the land that we cultivate and to provide food that is nutrient-dense and safe.

We are proud to grow food that is good for our community in more ways than one!

Learn more about our story at sunshinecovefarm.com.
Practices
All of our microgreens are grown in soil without the use of unnatural inputs. We grow in greenhouses, which provide the delicate young plants access to needed sunlight, while protecting them from the elements and allowing us to create the most favorable conditions for each variety to thrive. Our produce is harvested, triple-washed and dried by hand, according to the highest standards of post-harvest handling practices.

You can expect super fresh, nutrient-dense, full flavored greens with an excellent shelf life (10+ days)!

We are an environmentally friendly farm, working to implement regenerative practices.

NO Pesticides
NO Herbicides

YES Recyclable Materials
YES Composting