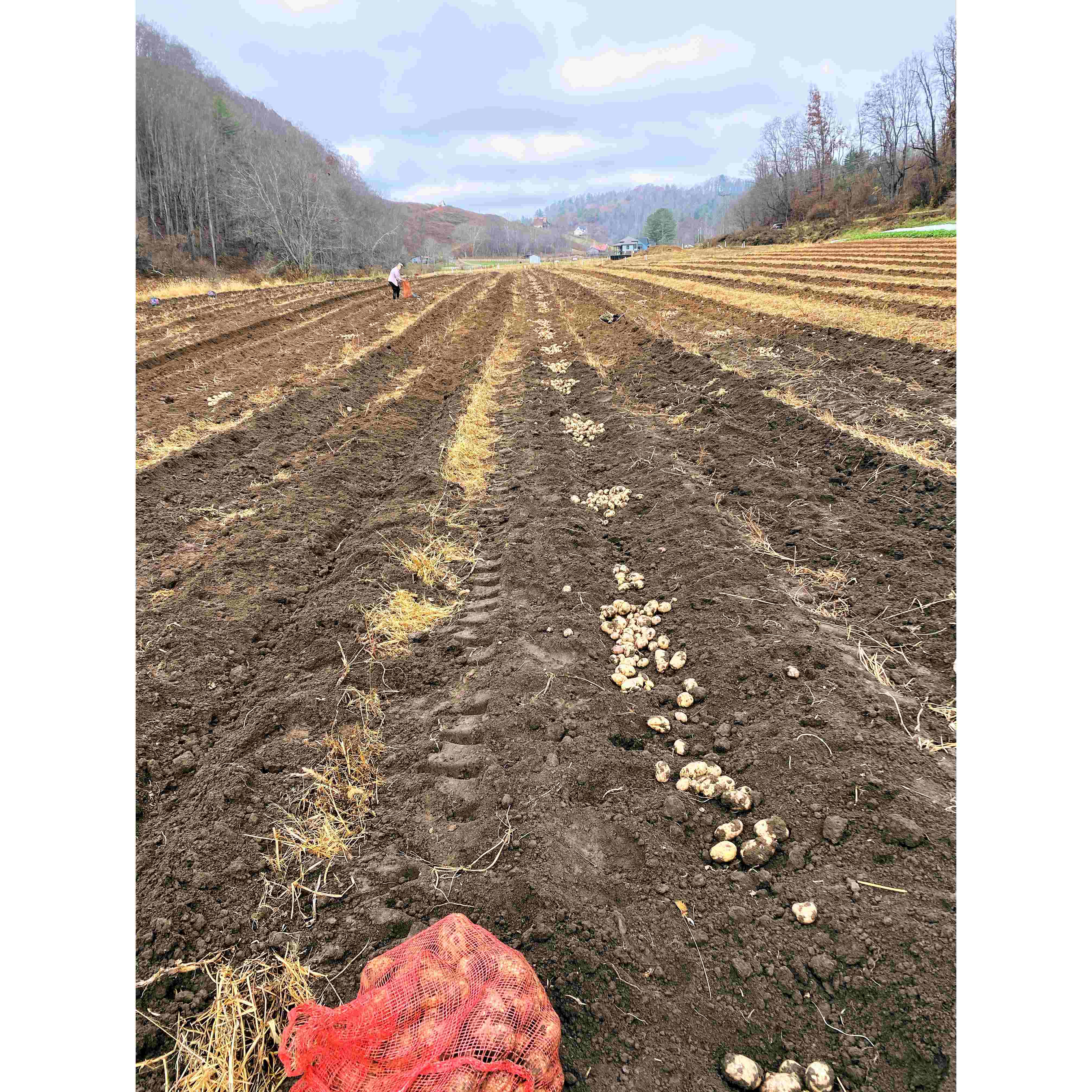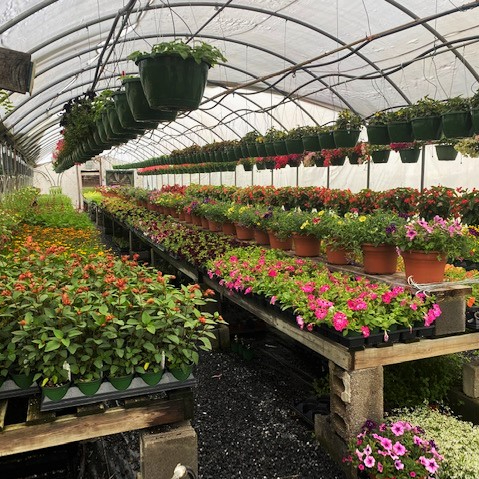 Mountain Roots Farm
Contact: Anna Hurt
Address: 890 Virgil Greer Rd. Lansing, NC, 28643
Phone: 336-384-1379
About Us
Email: mountainroots890@yahoo.com
Located 38 miles from High Country Food Hub

Mountain Roots Farm is a first generation family farm owned & operated by husband/wife team Anna & Ricky Hurt. Our 38 acre farm is located in Lansing, NC (Ashe County) where we produce an array of vegetables, small fruits, Shiitake & Oyster mushrooms, grass fed beef, pasture raised pork and free range eggs. We also own/operate High Country Greenhouses, the high countries oldest retail nursery. Here we produce a large assortment of plants for the high country including vegetable seedlings, bedding plants, annual and perennial flowers, shrubbery and trees.
Practices
We are dedicated to producing high quality produce, meat and eggs for our local community using methods of production that are both sustainable and environmentally responsible.