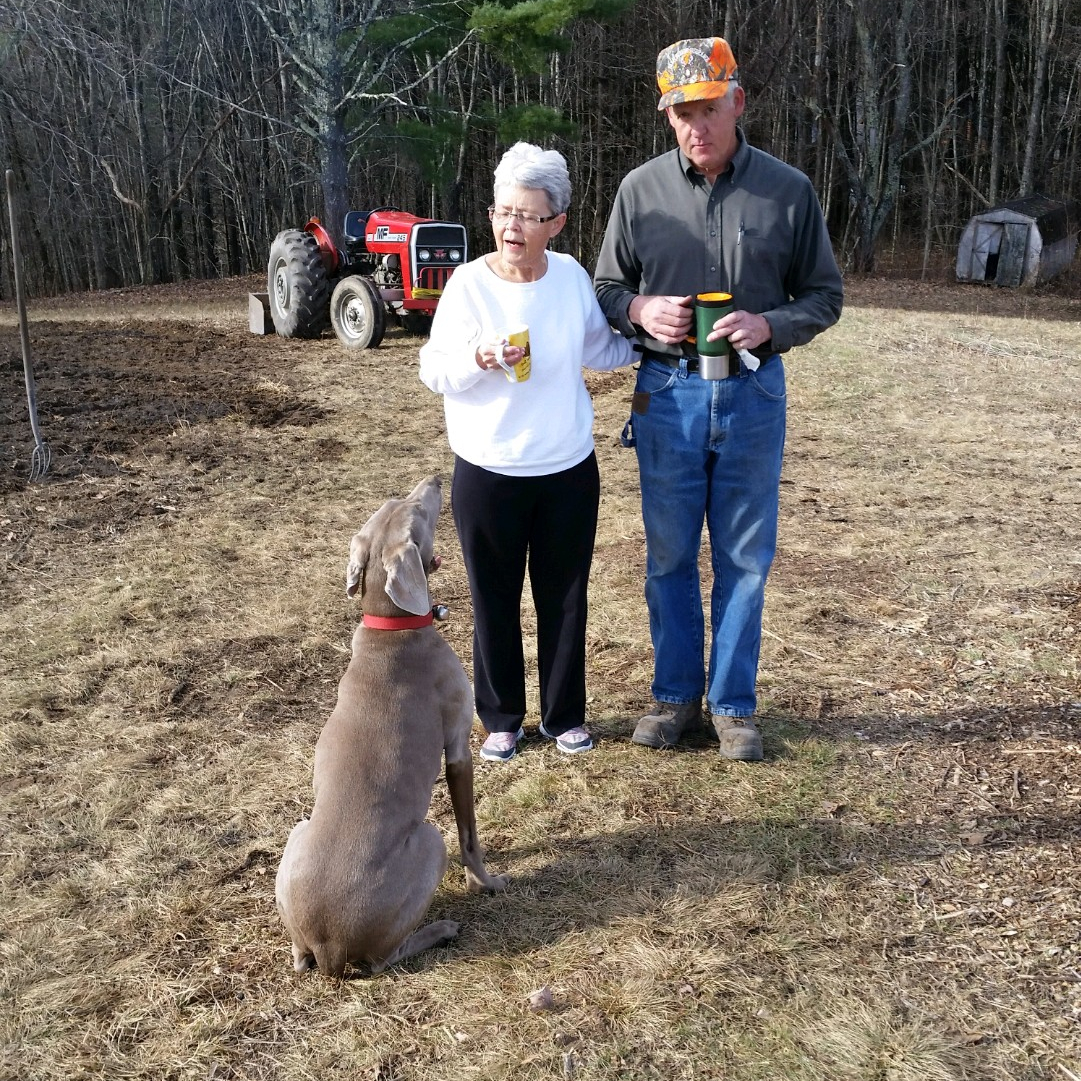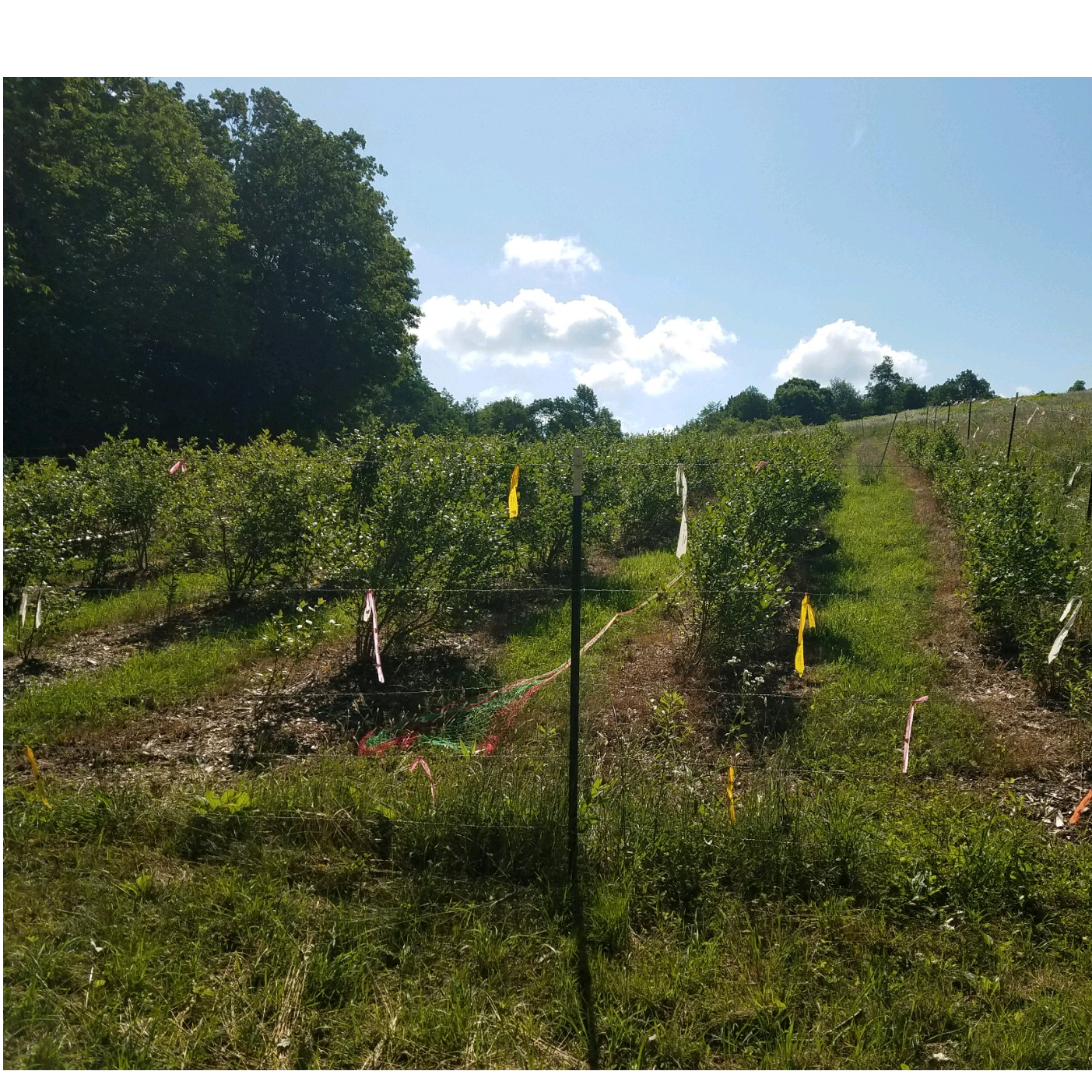 J&D Blueberry Farm
Contact: Jim & Dorothy Bryan
Address: 576 Bryan Hollow Rd Boone, NC, 28607
Email Address: jdtreefarm@gmail.com
Phone: 828-773-7925
About Us
Email: jdtreefarm@gmail.com
Located 8 miles from High Country Food Hub

J&D Blueberry Farm is located in the Meat Camp Community of Watauga County. We have approximately 600 blueberry plants with 5 different highbush varieties. This is a family operation and we have no employees.
Practices
The management of the plants is done with mulch around the plants with grass between the rows, which is mowed as needed to a height of 3". We use the safest inputs possible, sometimes organic and sometimes conventional, but only when needed.