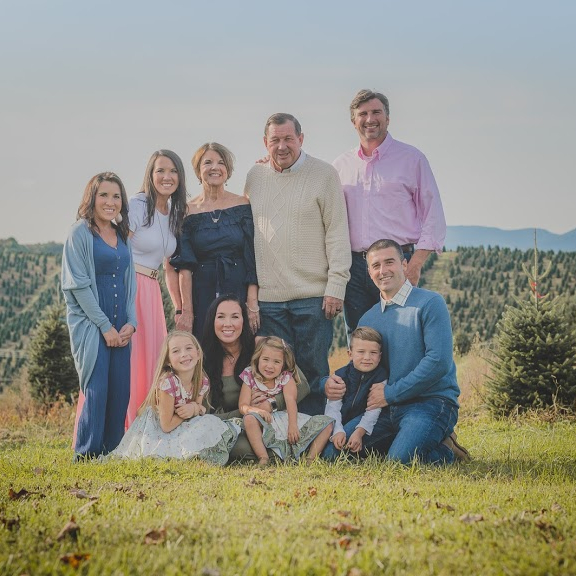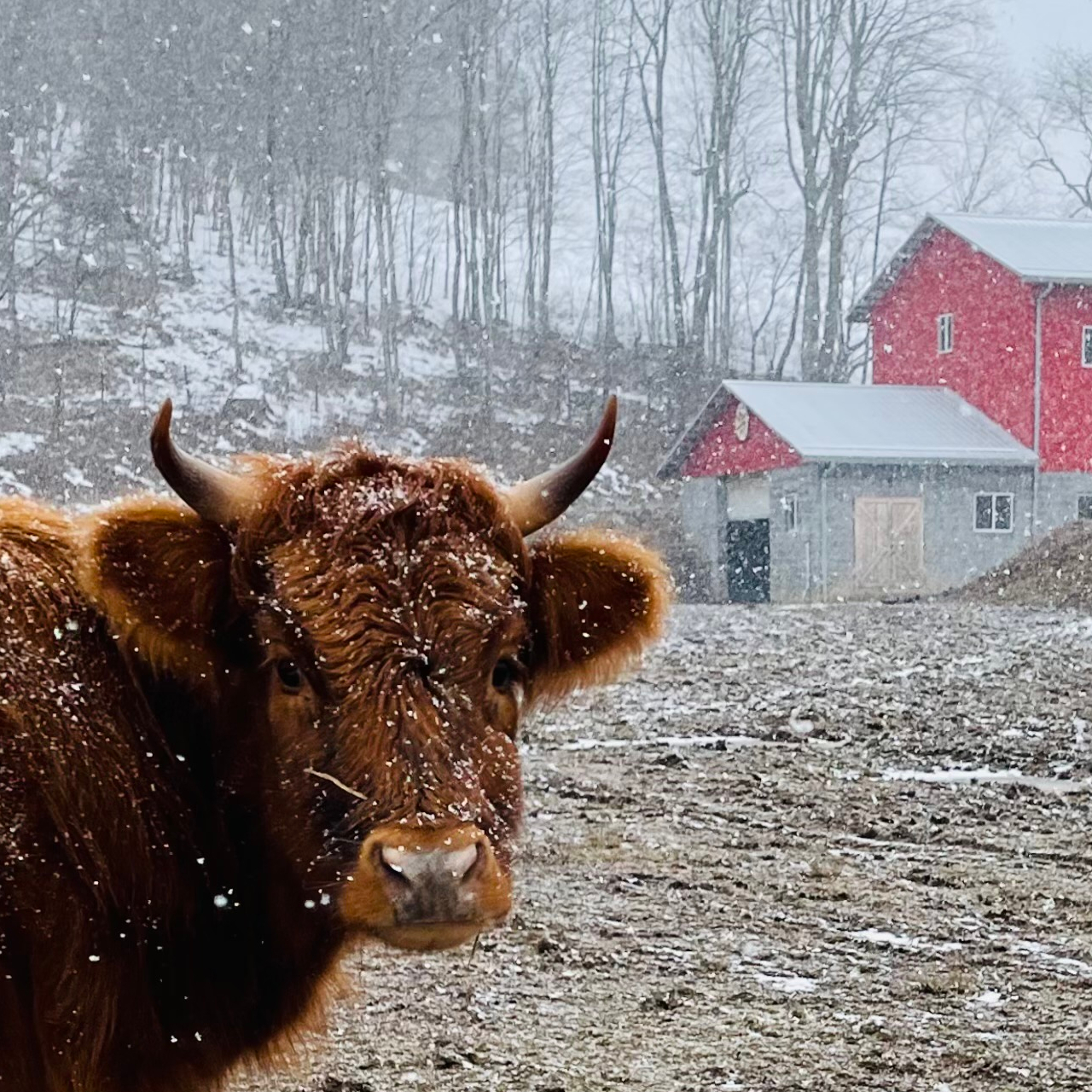 Bolick Farms
Contact: Ben, Brittany and Frank Bolick
Address: 481 Dogwood Knoll Boone, NC, 28607
Phone: 828-964-5789
About Us
Email: Bolickfarms@gmail.com
Located: 6 miles from High Country Food Hub
Bolick Farms is family owned and operated. We are blessed to call Boone, NC home. With a strong history in dairy farming, our love for all things cows and farming have been passed on through the generations. In 2009, we decided it was time to get back into the livestock business. Our desire is to use what the Lord has given us to bless others. We aspire to provide the best local meat in the High Country. We appreciate your support and your business. We raise a variety of beef cattle, including Angus, Charolais, Hereford, and Santa Gertrudis.

Practices
Bolick Farms operates as a pesticide-free, herbicide-free, pasture-raised and offer both grass-finished and grain-finished beef.
Using locally sourced spent grain from Booneshine Brewery in Boone as our source of grain. We follow Cattlemen's' Association standards and raise our beef without the use of growth hormones and antibiotics