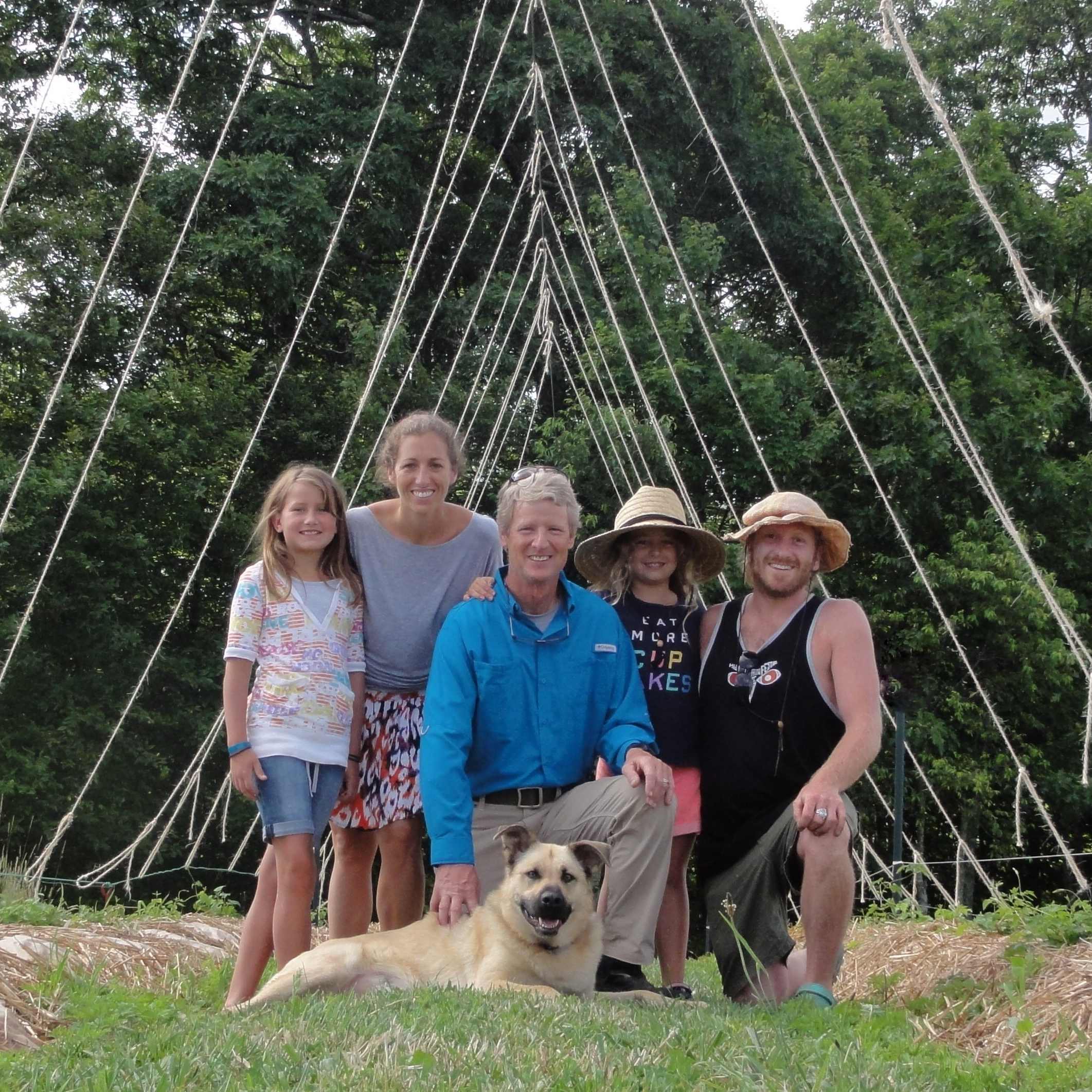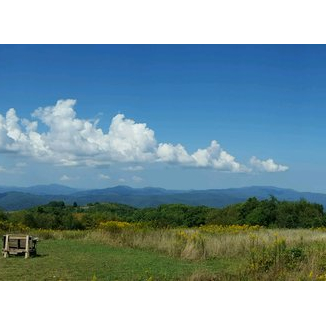 Skye2 Farm, LLC
Contact: Charles King
Address: 1510 Old Beech Mountain Rd. Elk Park, NC, 28622
Email Address: gst.ocr@gmail.com
Phone: 919-247-4449
About Us
Email: gst.ocr@gmail.com
Located 21.7 miles from the High Country Food Hub

SKYe2 Farm was started in 2016 as a sustainable, organic and experimental farm. Raspberries, blueberries, blackberries, mushrooms, garlic, asparagus, mints and a unique variety of edibles are grown on this former Christmas tree site. Other plantings include hops, grapes, herbs, medicinal plants, fruit trees, nut trees and berry trees. Also, gladiolas, chamomile, zinnias, poppy, sunflower, lavender, black eyed Susan and cone flowers are grown and are surrounded by wildflowers throughout the mountain top meadows.

In March we participated in Small Farms Week and had a farm video created by N.C. A&T Cooperative Extension. For video link requests, email gst.ocr@gmail.com. Last year we also received our second WNC AgOptions Grant. Electricity will be connected to a storage drying container and to a new greenhouse. Our previous grant expanded our lavender production to promote agritourism. A mountain-top labyrinth was created with over 500 lavender plants and named the Reformation Garden in honor of the 500th anniversary of this historical event.

This diversity enjoys panoramic and long-range mountain views. At over 4000', we are likely the highest elevation farm on the East coast.
Practices
Our cultivation and growing practices follow organic guidelines. Although our size does not justify the cost for an organic certification, we have worked closely with NC extension and received a 2019 award of organically approved pesticides and fungicides.