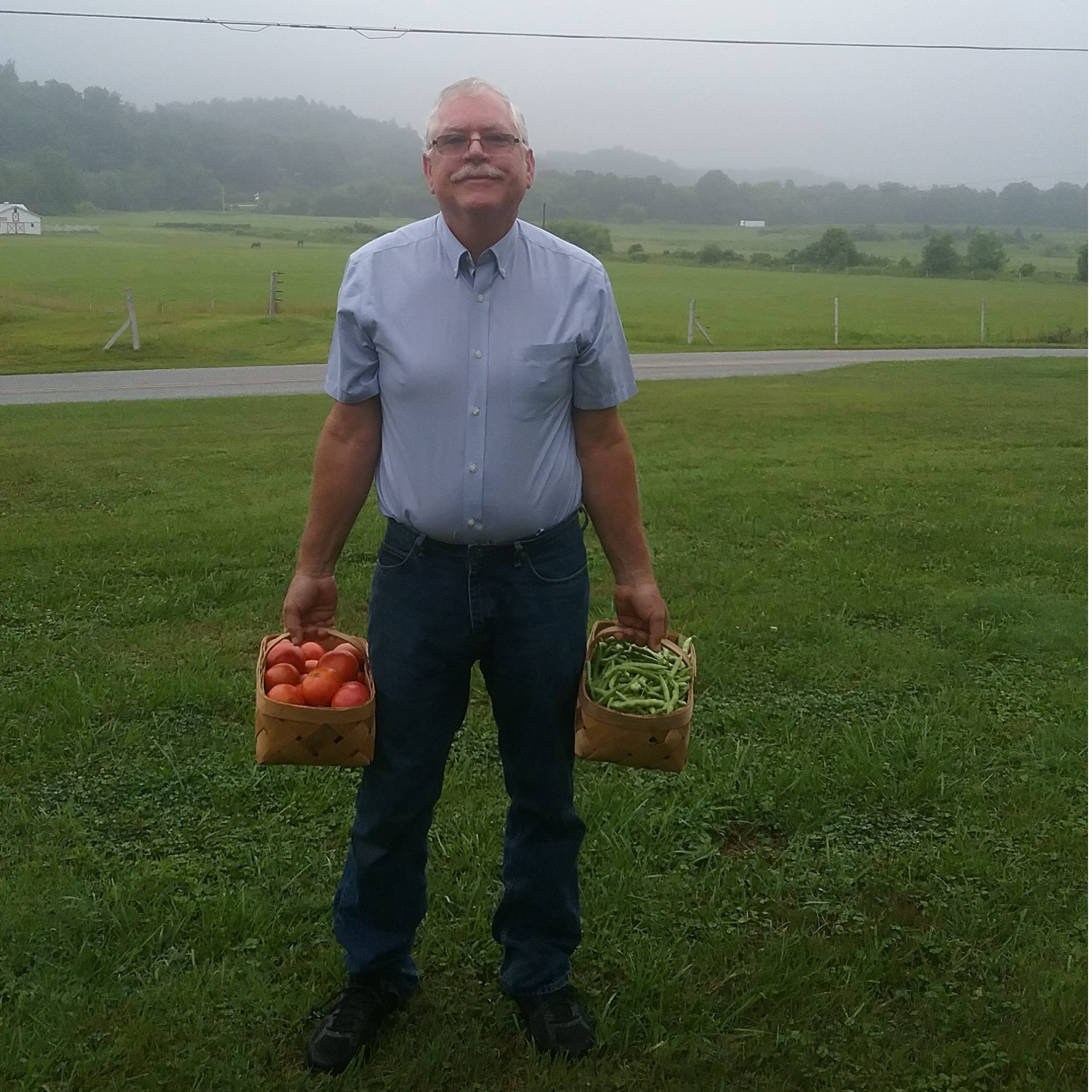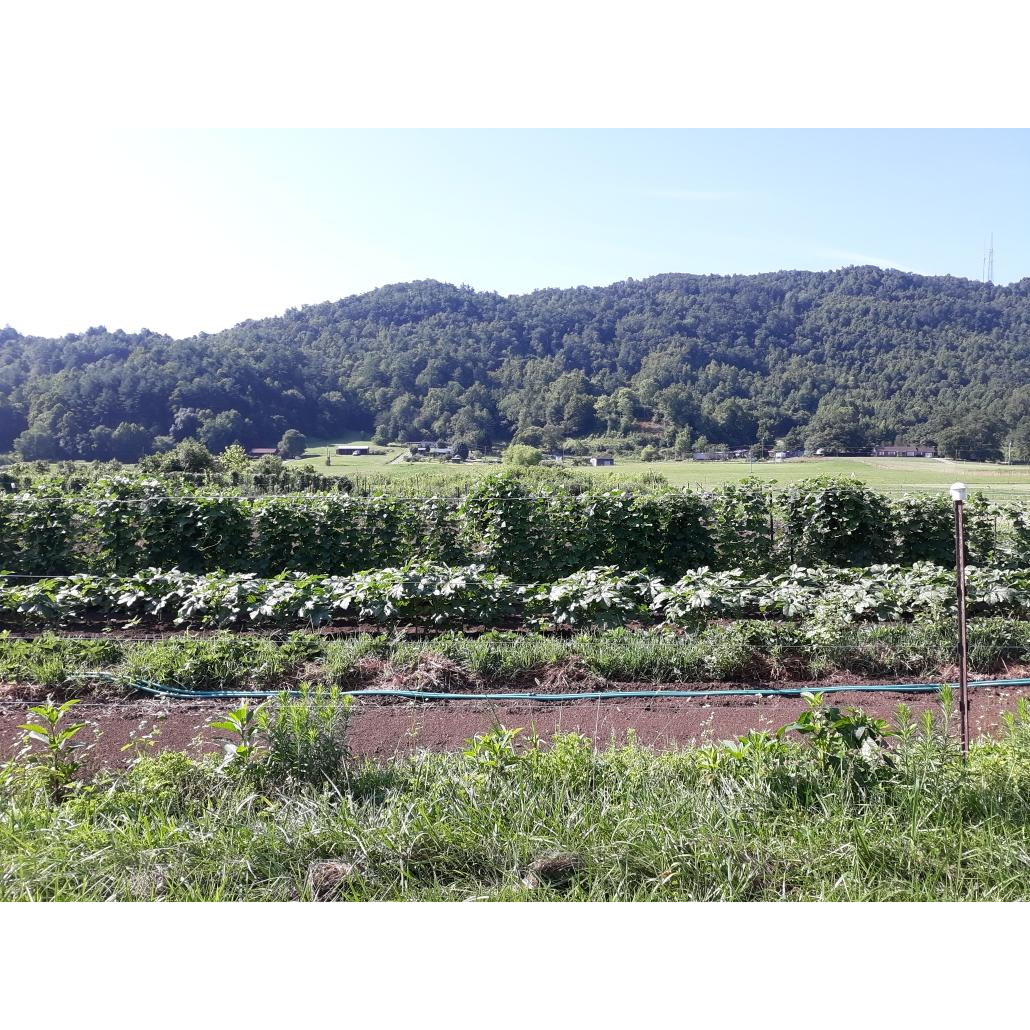 Cedar Hill Farm
Contact: Steve Taylor
Address: 3635 Hollywood Ridge Road Lenoir, NC, 28645
Email Address: ltaylor304@charter.net
Phone: 828-448-4847
About Us
Email: ltaylor304@charter.net

Located 24 miles from High Country Food Hub

Cedar Hill Farm is a family farm located north of Lenoir in Caldwell County. I have been farming here for thirty years but since retiring I have been able to expand the garden and grow a variety of vegetables including beans, peas, okra, tomatoes and sweet potatoes. A few years ago, I was diagnosed with a variety of allergies. Being able to eat home grown vegetables has made a big difference for me. Recently, several people have asked me to grow enough to share.


Practices
Our gardens are herbicide free. We use non GMO seeds. Insecticides and fungicides used are OMRI listed. No synthetic residual pesticides are used.