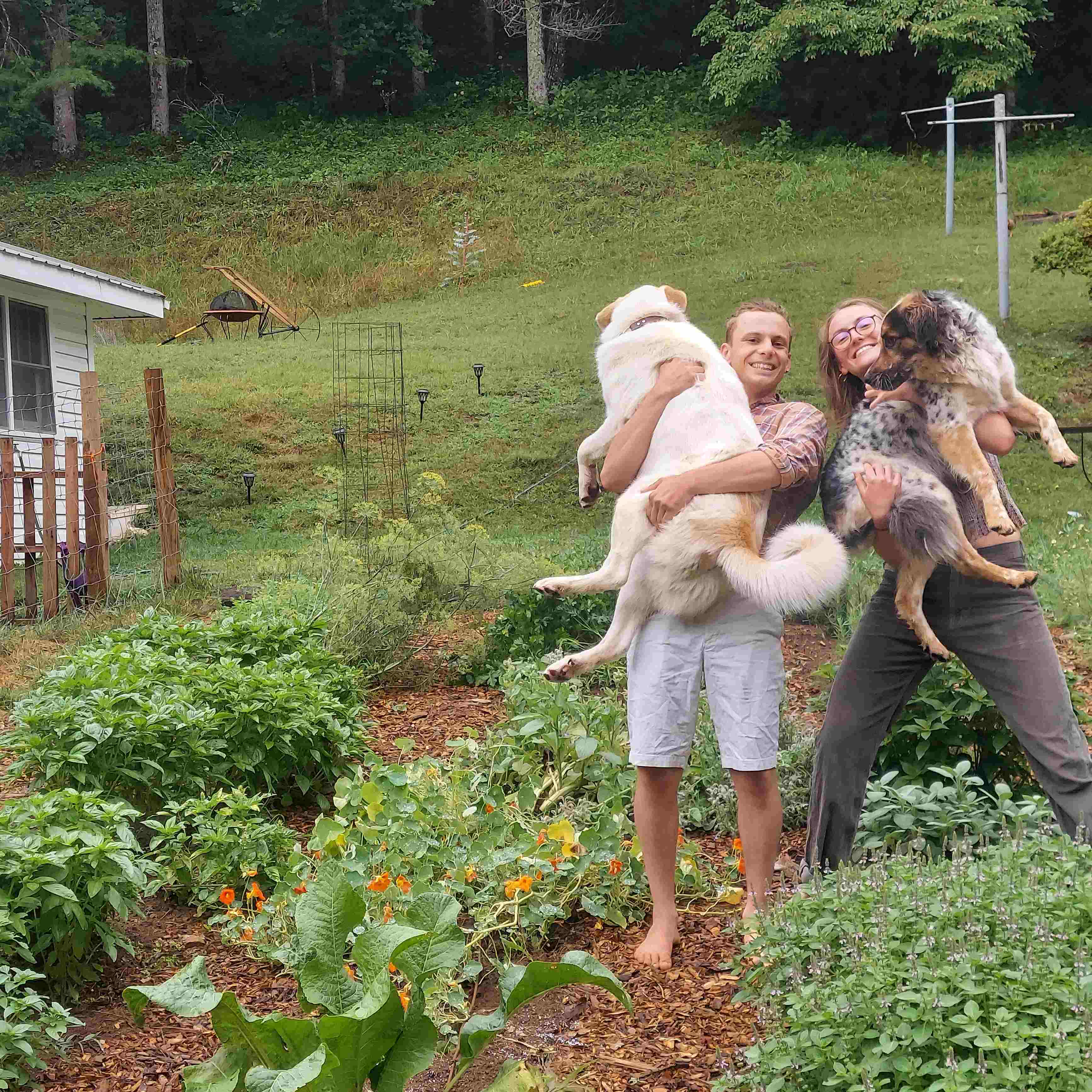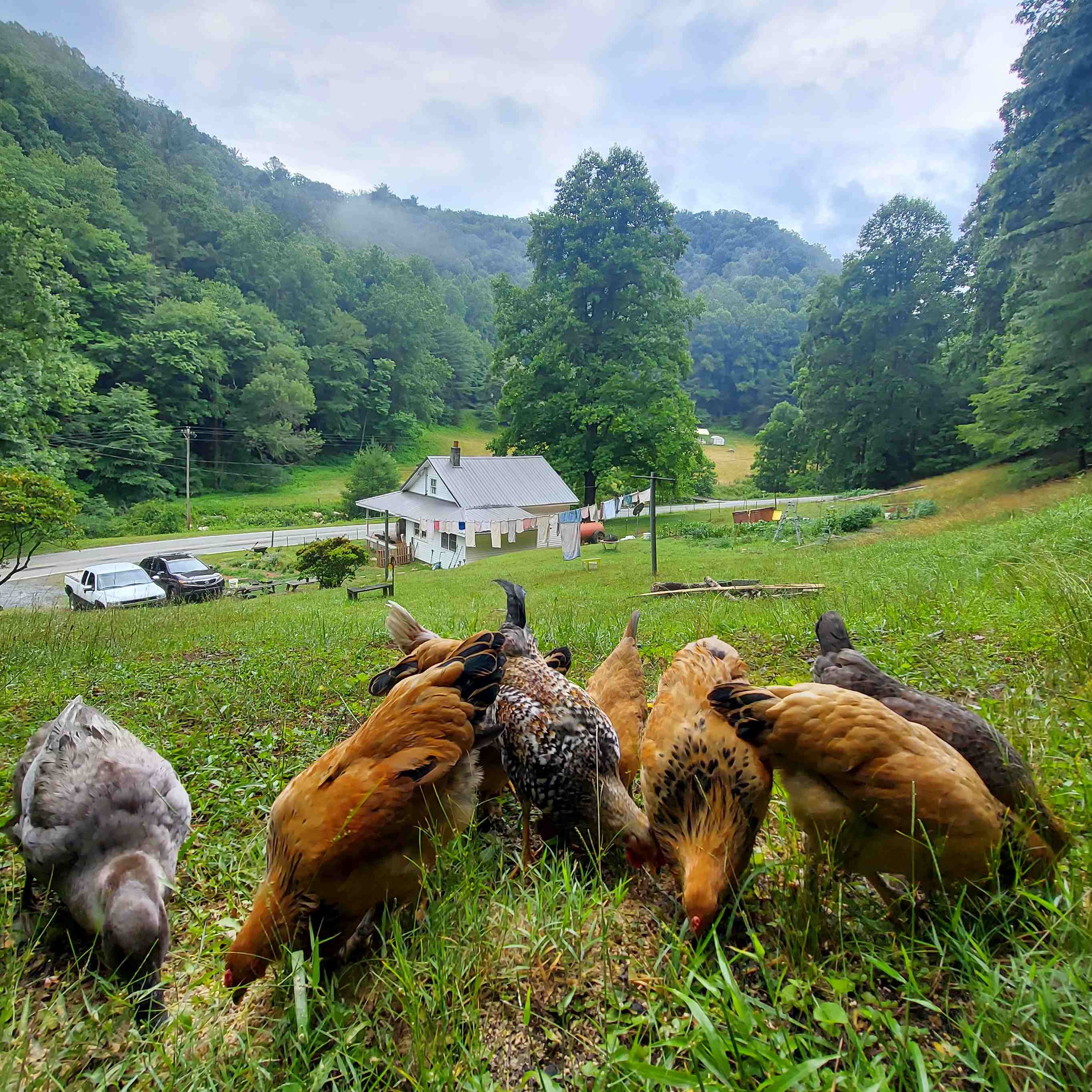 Daybreak Homestead
City: Triplett, NC,
About Us
Email: daybreakhomestead.nc@gmail.com
Instagram: @daybreakhomestead

We started Daybreak Homestead in early 2022 when we moved to Triplett, NC after five years of living the townie life in Boone! We are first generation farmers working a 15 acre homestead. We grow a diverse range of vegetables, fruits, and herbs, and raise a small number of free range ducks and chickens. We also sustainably forage native edibles and mushrooms from 13 acres of beautiful, abundant forest! Our goal is to learn how to live in harmony with our land, nourish our soil, and share our abundance with the High Country community. Follow along on our journey, we appreciate your support! <3
Practices
We use organic practices to produce the most healthy and sustainable produce possible and to give our animals the happy lives they deserve! We use no till practices, and try to produce as many of our own soil amendments on the property as we can, with the goal of closing our homestead's nutrient cycle.