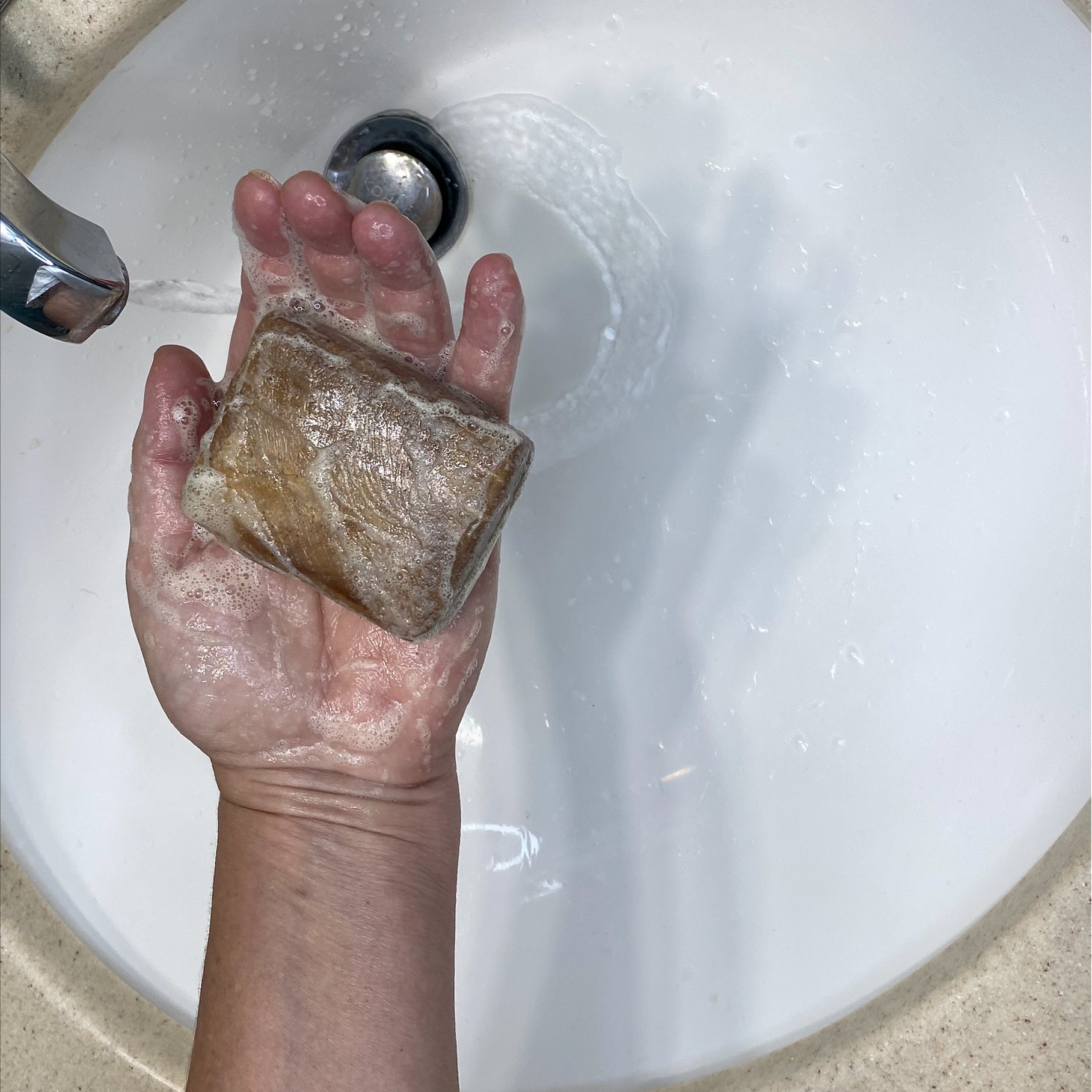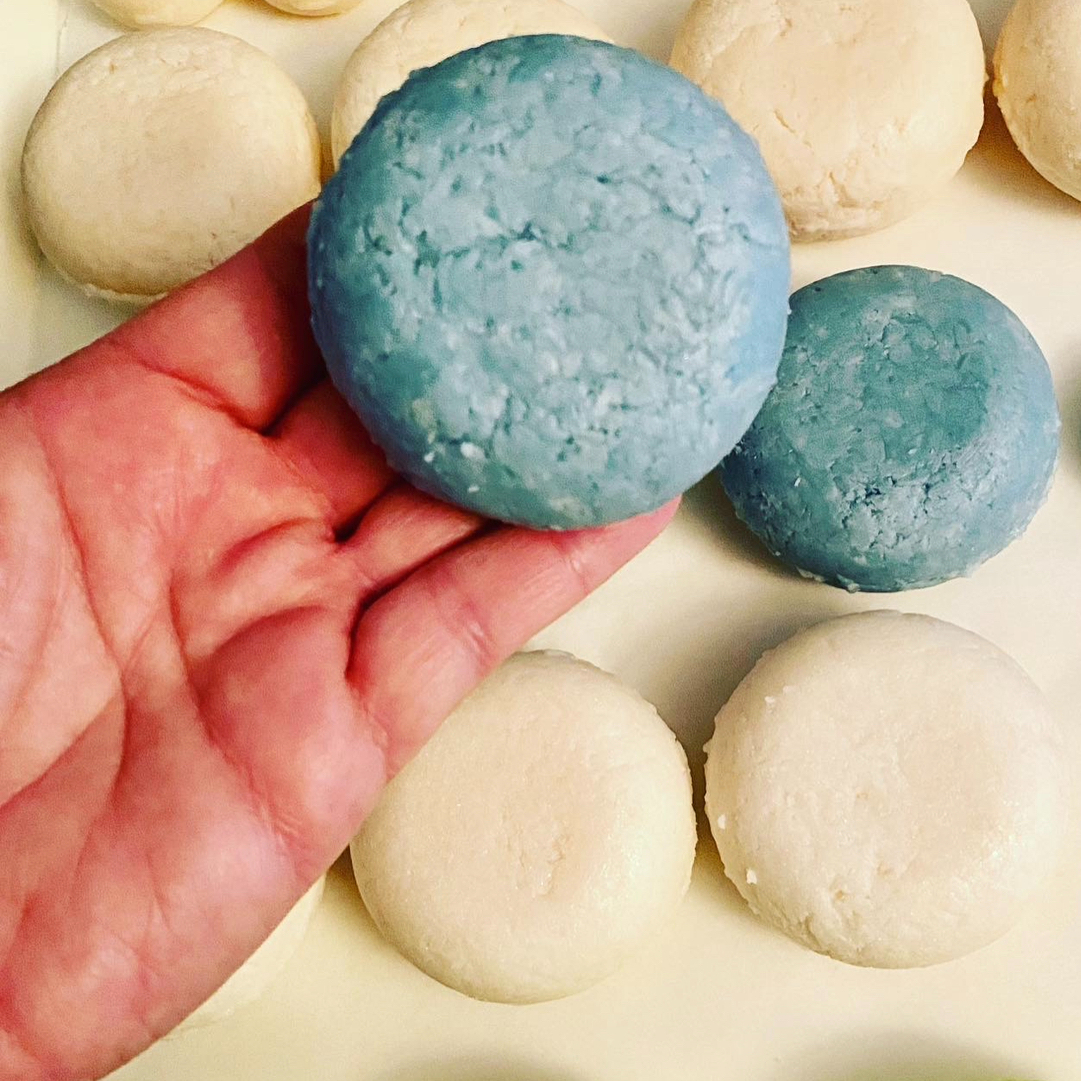 Carolina Bath & Body Co
Contact: Cathy Aldridge
, ,
Phone: 828-773-6867
About Us
Carolina Bath & Body Co. makes handcrafted skin loving soaps, lotions, and many other body products.
Practices
Carolina Bath & Body Co. Mission

I take great pride in my products. Each product is researched ingredient by ingredient to make the best quality and beneficial products possible. When making my products I have my customers' needs in mind first.

My Story

Often, I am asked how Carolina Bath & Body Co. got started.
I was raised in the heart of Boone, NC. I feel so blessed to call this area home. My parents are both big crafters and raised me to create.
Prior to my journey of soap and body product making I worked for many years with a company that bought and sold medicinal herbs. I learned the beauty of them and how beneficial they are to us. This was a big key in my formulations.

The story begins in 2016 when I was in the boutique retail business and wanted to have products that I made with my own hands. I started playing with soap recipes and came up with a good soap and it sold well. Then in 2020 when Covid hit I made it my mission to make high quality, skin loving, body products. So, I went back to the knowledge I had in herbs and the benefits they bless our bodies with. From that point there was a lot of testing, formulating, and perfecting. I knew I wanted a soap that would be packed full of moisture and benefit the skin. With my past connection in the herbal world, I picked one by one that could provide me with the best quality oils, butters, and additives needed to make the products I make today. Every product you purchase is made with my hands & the love of my heart.

From Hobby to Business

What started out as a hobby that I enjoyed doing, has now turned out to a full-time business. I started with soap, then bath bombs, and then lotion. Now I am always developing new products, whether it is because of a family, friend or customer that has a skin issue or myself having the need for something such as hair loss which is where my shampoo and conditioner bar was born. I had never thought I would be this blessed to have a business where I can hand make products and see the benefits my products bring to my customers.