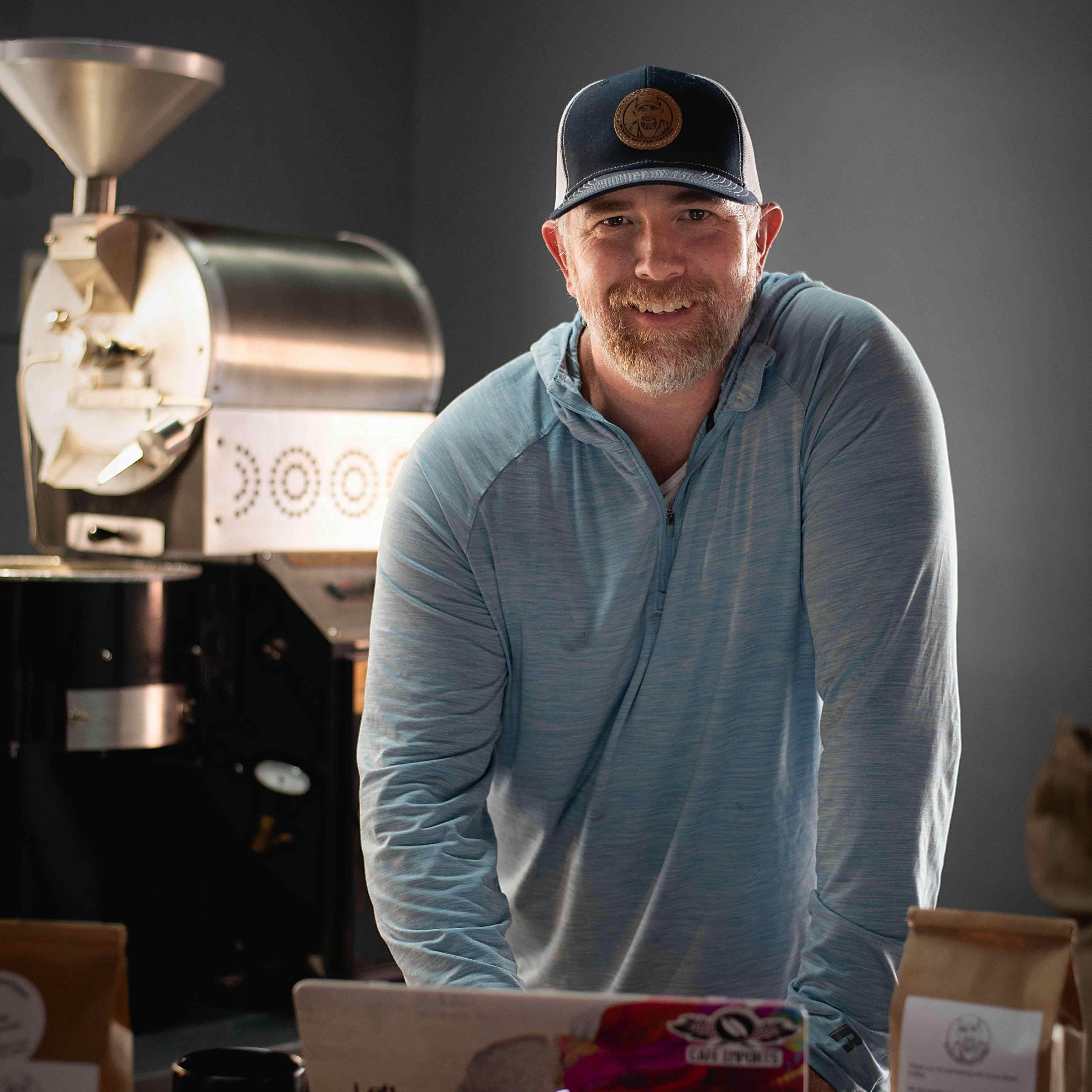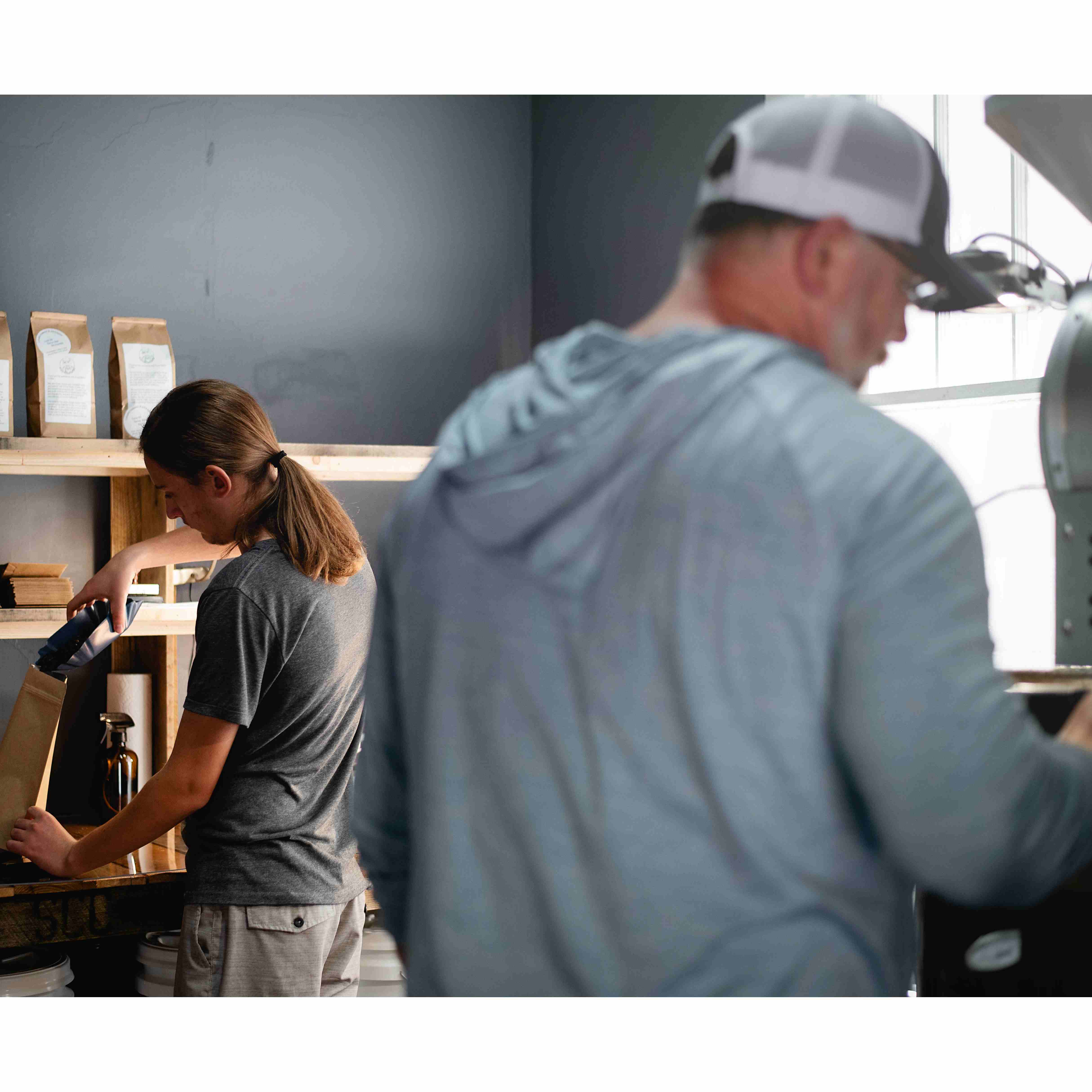 Know Better Coffee
Contact: Daniel Thomas
Address: 378 Claude Warren Rd Mountain City, TN, 37683
Phone: 423-534-9321
About Us
Email: daniel@knowbettercoffee.co

Located 23.7 miles from High Country Food Hub

Know Better Coffee is a local coffee roastery located in a quaint spot in Johnson County, TN. We roast coffee from Colombia, Ethiopia, Brazil, Honduras, Indonesia and other regions. Know Better Coffee exists to help people know how to make a better cup of coffee at home. We are driven by the belief that better things happen when people come together for the common good of others. We are driven by values such as love all, serve well and walk humbly.
Practices
We roast fresh each week in micro level. This simply means we roast in small batch
capacities so that your coffee is extremely fresh.