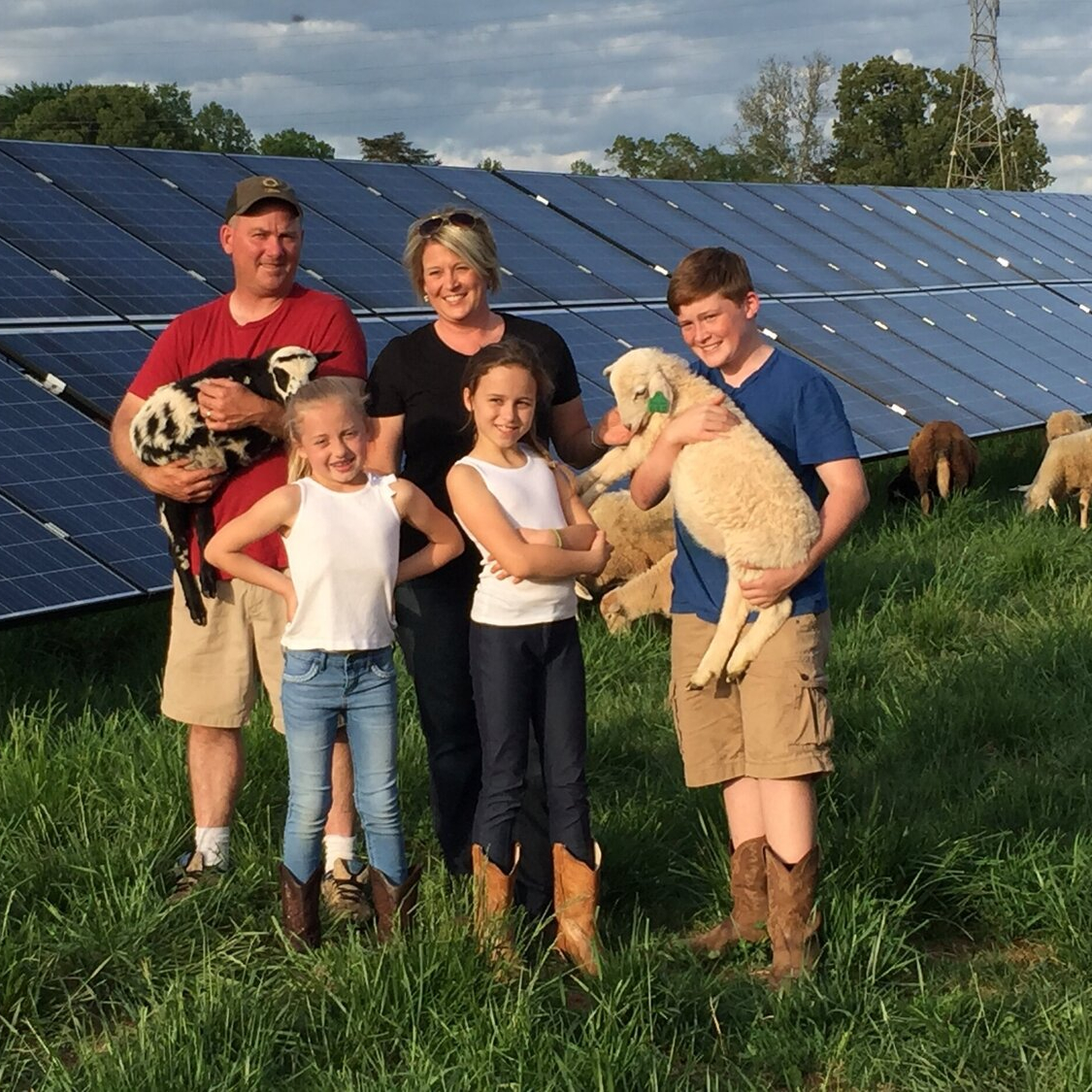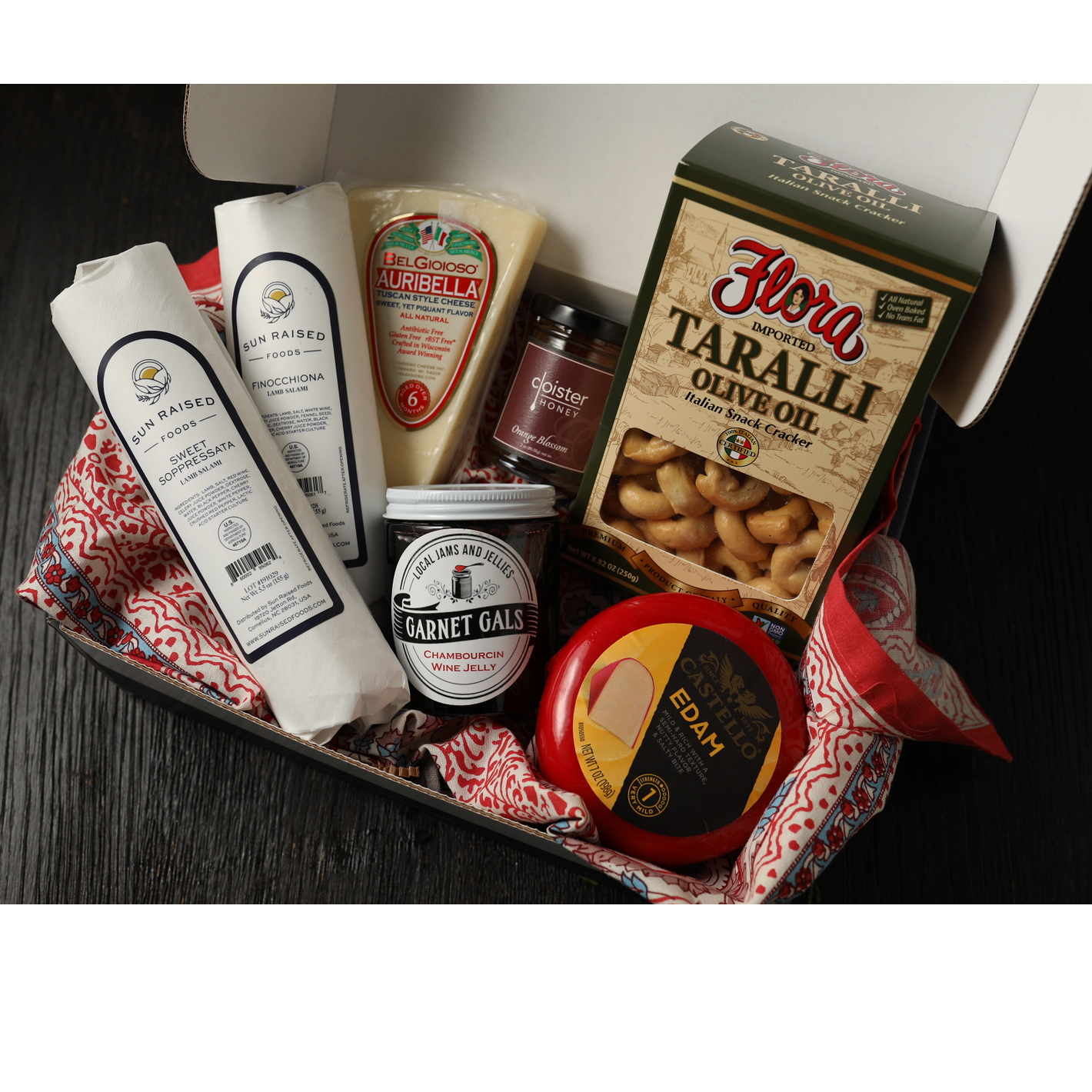 Sun-Raised Foods
Contact: Tonje Olsen
Address: 20035 Jetton Rd Suite D Cornelius, NC, 28031
Phone: 844-417-4337
About Us
In 2012, Sun Raised Farms pioneered the concept of using sheep to sustainably graze solar farms in North Carolina.

Then, we took it one step further. Sun Raised Foods is the result.

Our products are raised on North Carolina Solar farms that are Animal Welfare Approved by A Greener World. Our farms are audited annually to certify that our sheep are raised humanely and on pastures according to the highest animal welfare standards. Our lamb are raised on pastures using rotational grazing and regenerative agriculture practices to minimize the use of medicine to control animal health, as well as minimizing the use of additional fertilizer to add to soil fertility. Lamb raised under solar farms provide a unique characteristics since the solar panels lower the temperature underneath, allowing a wider variety of vegetation to the grow on the pasture when compared to typical open pastures. Furthermore, the shade from the solar panels reduce the heat stress of the animals in the summer and protection from the winter rain reduces the stress on the animal during the winter.
Practices
Sun Raised Foods lamb are raised humanely on grass with plenty of space with less stress. No antibiotics, hormones, or toxic chemicals are used on our lamb or their pastures. The result is lamb that is healthier, more tender with a wonderful flavor, high in omega 3 fatty acids, and essential amino acids.

Sun Raised Foods creates a stable market for the lamb raised by our family farm and 8 other small family farmers in our Farmer network. It is responsible for having the lamb processed into prime frozen cuts and two proprietary recipes of 100% lamb salami. The Sun Raised Foods Lamb Salami is sold individually and as part of a unique charcuterie box featuring the lamb salami, a local cheese, local jam, local honey and artisan crackers. Sun Raised Foods is creating demand for value added products made from locally raised lamb.