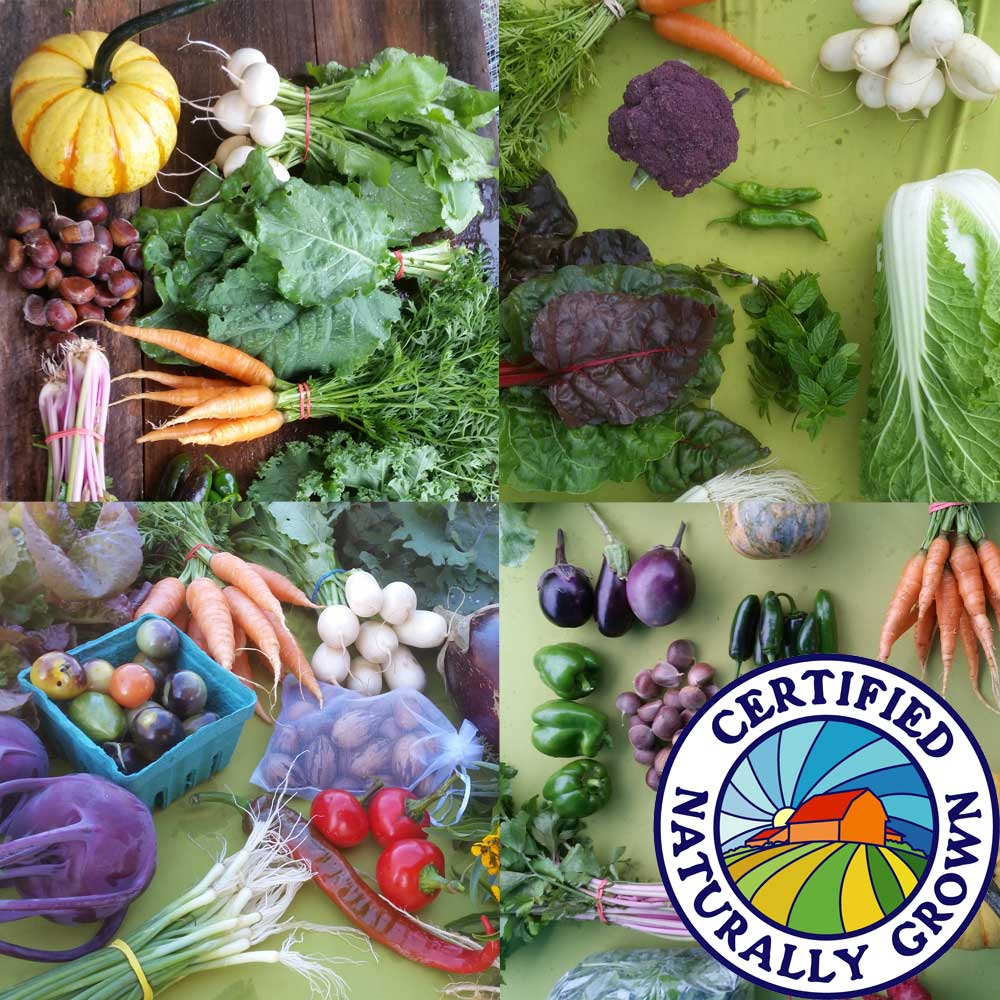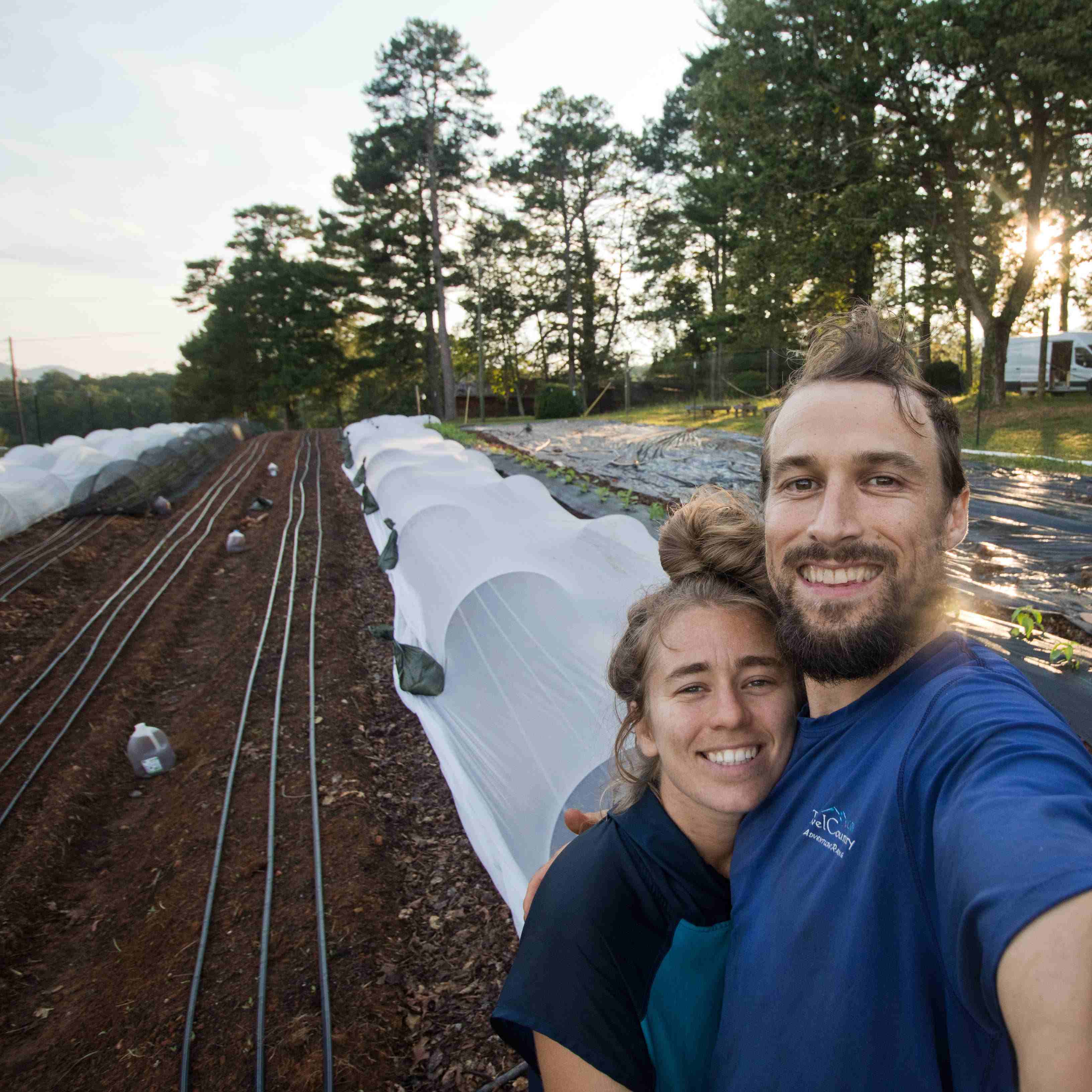 Hedge Family Farm
Contact: Mike and Sara Hedge
City: Happy Valley, NC, 28645
About Us
We are Mike and Sara at Hedge Family Farm! Our dream is to create a sustainable food system while inspiring others. With our own love for high-quality food and variety of flavor, we are focused on nutrient-dense produce, and high vibrational soil. We are just setting our roots in Happy Valley, NC where we have started our farm on leased land. All of our fruits and veggies are grown organically and are all
Certified Naturally Grown!
Follow along our journey on:
🍉
Youtube,
🧄
Instagram,
and
🥕
Facebook
Practices
We have created a 1 acre market garden using only regenerative and organic practices. Synthesized chemicals never enter the realm of our produce during any part of the production. We only source non-GMO untreated seeds, add only OMRI listed organic soil amendments, and get creative with permaculture solutions for pests. We use floating row covers and poly tunnels for four-season growing and grow most of our transplants in the greenhouse. We get organic strawberry starts and organic grafted tomatoes from Banner Greenhouses. Our permanent garden beds were dug by hand and our walkways are loaded with forest mulch.
All of our fruits and veggies are grown organically and are all Certified Naturally Grown!