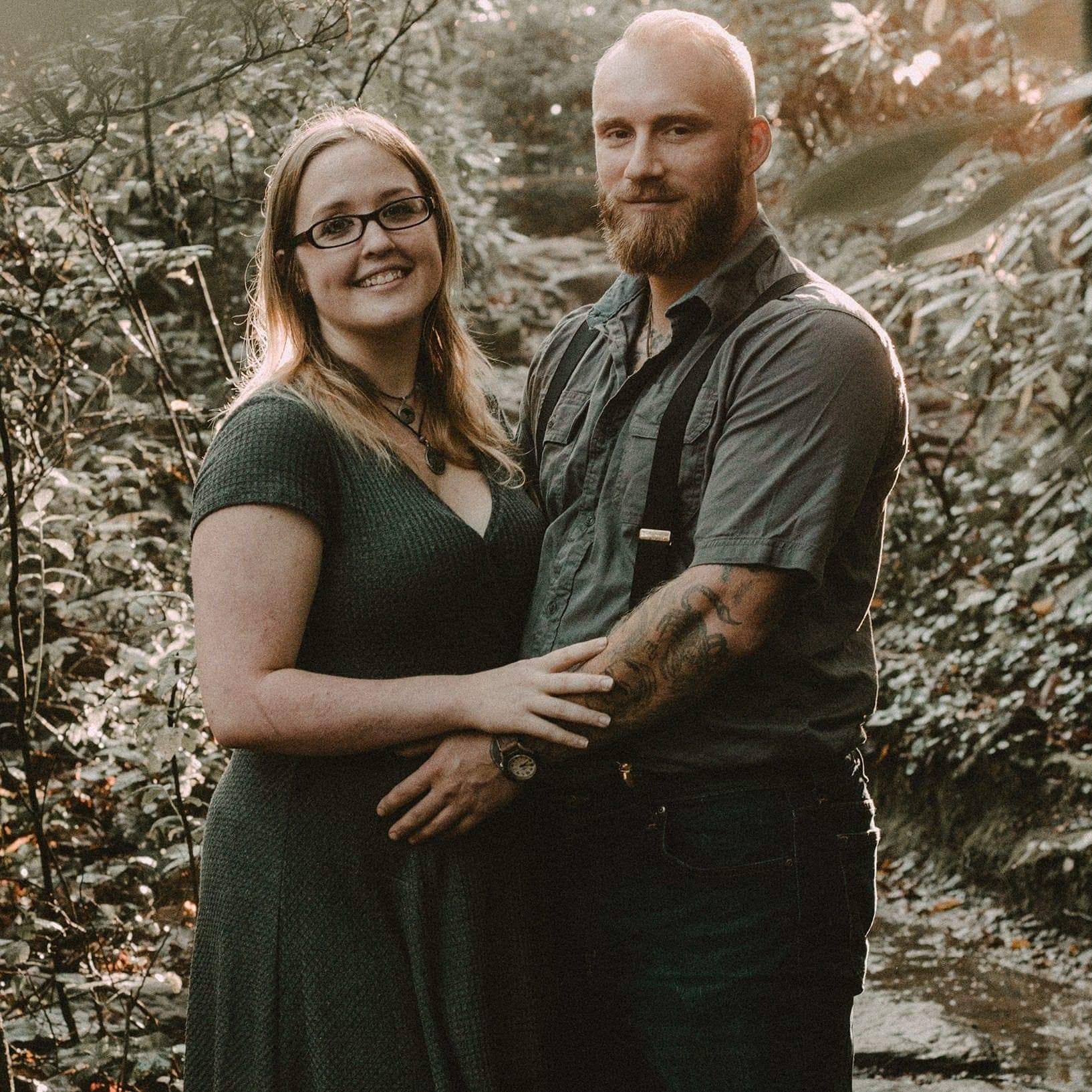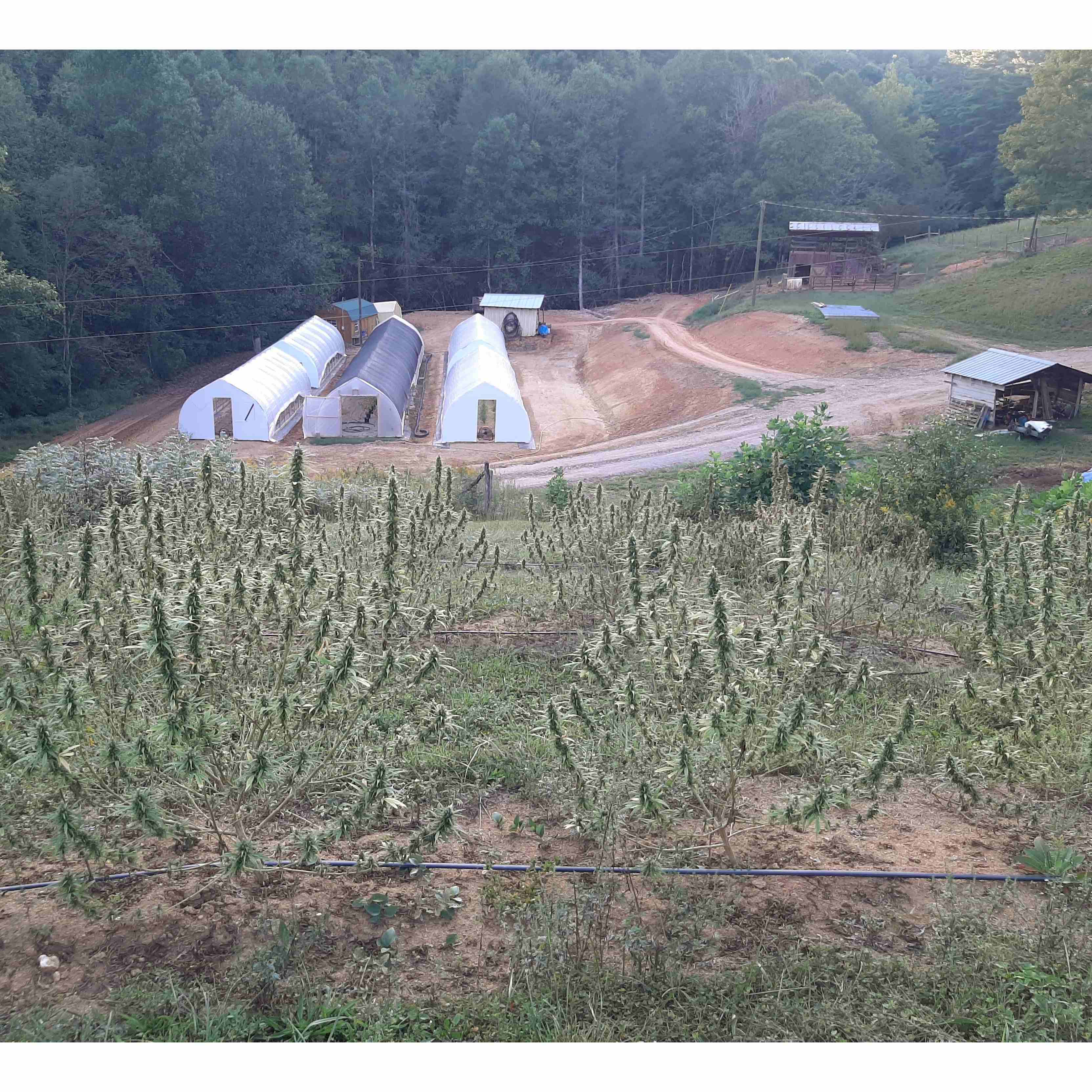 High Country Herbs
Contact: Heather Bryant and Kris Gupton
City: Collettsville, NC, 28611
About Us
Email: highcountryherbsLLC@gmail.com
Located 20 miles from High Country Food Hub.

CONTACT US DIRECTLY FOR HEMP/CBD PRODUCTS! :)
You can also check out www.HCHerbs.com for products and info!!

High Country Herbs is a small herb farm founded in 2017 and located in the Pisgah National Forest of Caldwell County. We cultivate basil, thyme, and rosemary, among others, in addition to our main focus of cannabis (industrial hemp). We raise chickens, guinea fowl, goats, and pigs as well. Currently, we employ our neighbor and work alongside other businesses and students from the college. High Country Herbs strives to research, develop, and provide cannabis solutions to today's consumer, educate the community on its benefits, and advocate the potential of this crop to save small family farms in North Carolina.
Practices
We implement organic practices in the growing of our crops. Our cannabis is grown both in indoor grow/light deprivation tents and outdoors. Our animals are all free-range and pasture raised (and occasionally hand-fed).