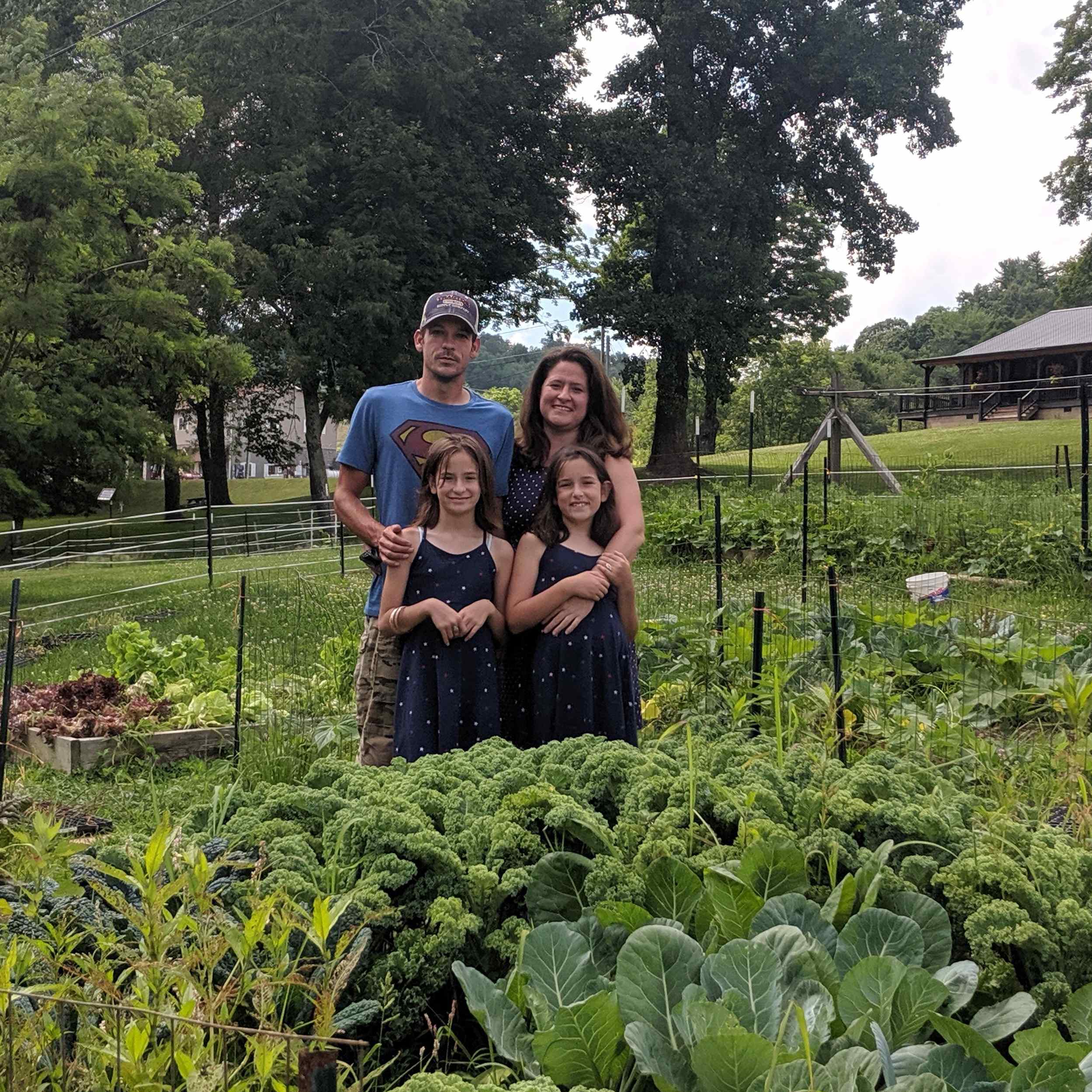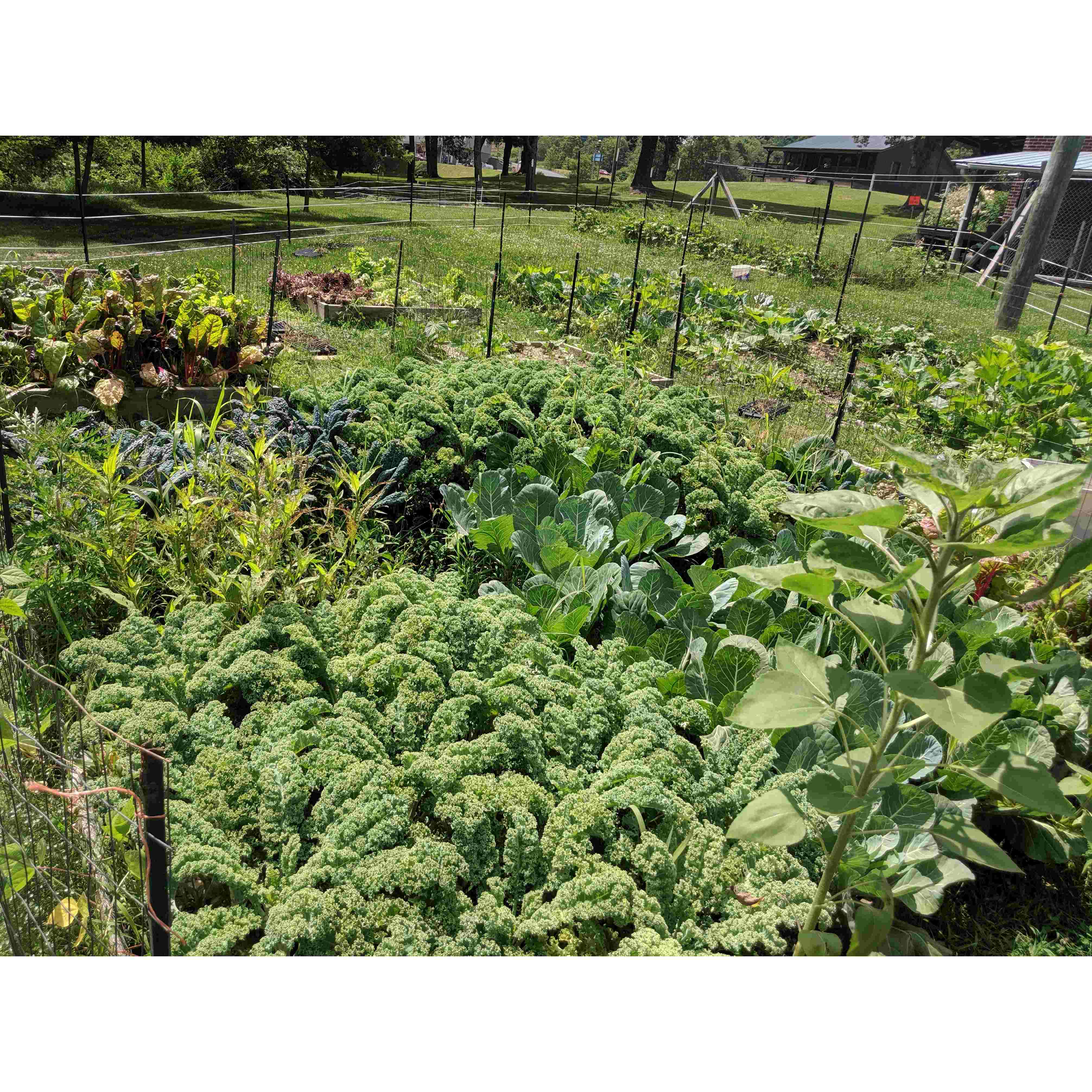 Wandering Bear Farms
Contact: Adam and Rebecca Strasbaugh
Address: 151 Lomax Street Boone, NC, 28607
Email Address: wanderingbearfarms@gmail.com
Phone: 919-581-7440
About Us
Email: wanderingbearfarms@gmail.com
Located 9.5 miles from High Country Food Hub
Wandering Bear Farms is a locally grown, family-operated farm in the beautiful hills of Deep Gap, NC in Watauga County. We grow a wide variety of vegetables loved by our family and friends to include but not limited to leafy greens, lettuces, squashes and tomatoes. All our produce is grown and harvested by Adam and Rebecca, along with the occasional help of our two girls. Our mission is to provide food and nourishment for hungry people while using the land in a God-honoring way. Follow us on Facebook and Instagram for photos of upcoming produce, recipe ideas and pictures of our daily farm life.
Practices
Our farm is ecologically based and follows organic standards but is not certified. We grow all of our produce in raised beds and use only environmentally friendly techniques. All of our plants are grown from seed by us and are never exposed to any harsh chemicals throughout their lifespan. All of our growing methods are designed to be sustainable and have as low of a carbon footprint as possible.