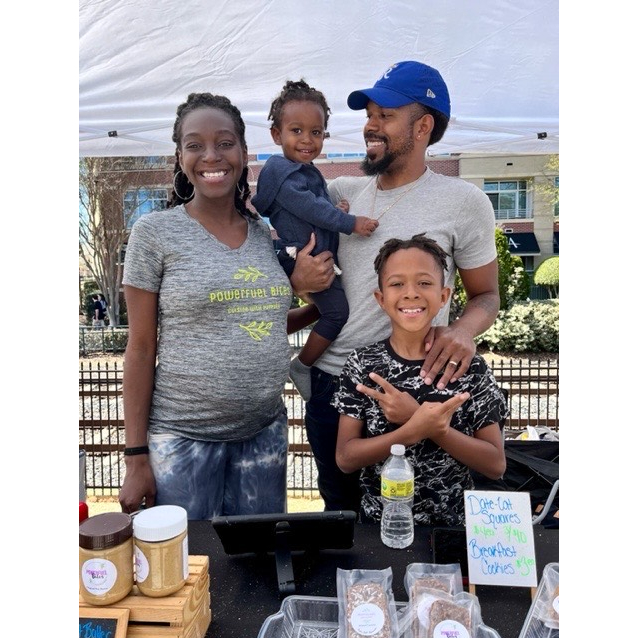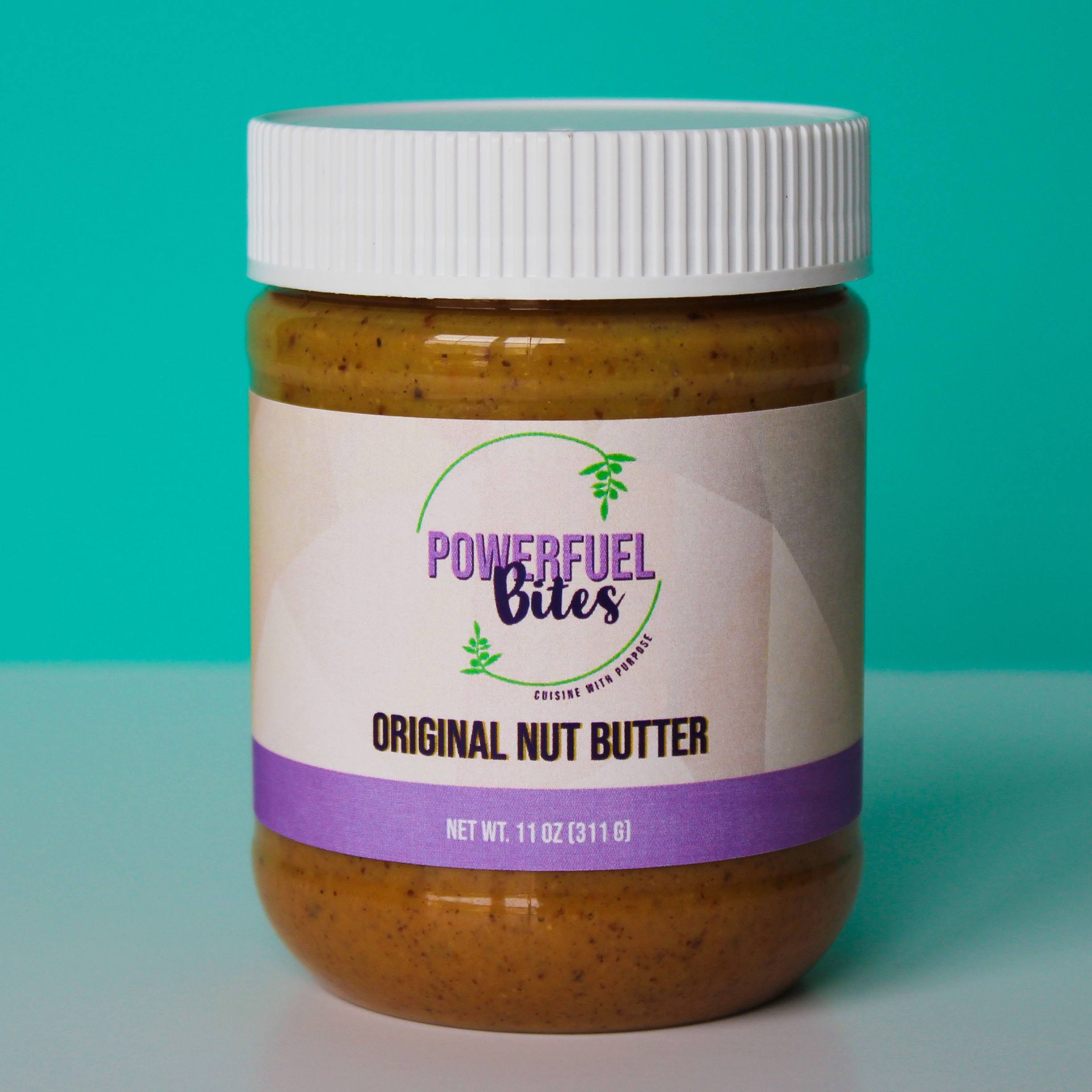 Powerfuel Bites
Address: 2090 Old Salem Lane Lincolnton, NC, 28092
Phone: 407-870-3773
About Us
Powerfuel Bites was founded by husband & wife team – Jericka Ross Jordan and Ryan Jordan,
when they discovered the need for healthy and sustainably sourced wholesome snack foods.
– We pride ourselves on being family and community centered in all that we do. We aspire to
provide our customers with the most wholesome, natural, and delicious snacks and breakfast
cookies that can possibly be made. We believe that what we are doing, while it may seem small
now, is only a seed of what it can become as we share our Powerfuel Bites with families who
want only the best and most high quality snacks for their family.
With nutritious homemade nut butters, granola, trail mix, and more, they are the ideal foods for a
busy family on the move. They provide energy naturally with high quality ingredients. Through
our work, we want to share the goodness of our products, along with the goodness of the Lord
who has blessed us to be able to create these sustainably-sourced, and naturally scrumptious
Practices
Our practices center on providing the community with only the healthiest snacks and breakfast
cookies possible. We source locally and hand-craft high-quality products with excellence &
integrity – pretty simple.
Our products are plant based, using only natural sweeteners – honey, dates, and dried fruits.
Our products are naturally gluten free, high quality, organic, and we use only sustainably
sourced ingredients. All products are made homemade by Ryan and Jericka in their Hickory,
NC based kitchen.
We are simple. We leave out the extras – without leaving out the amazing taste.