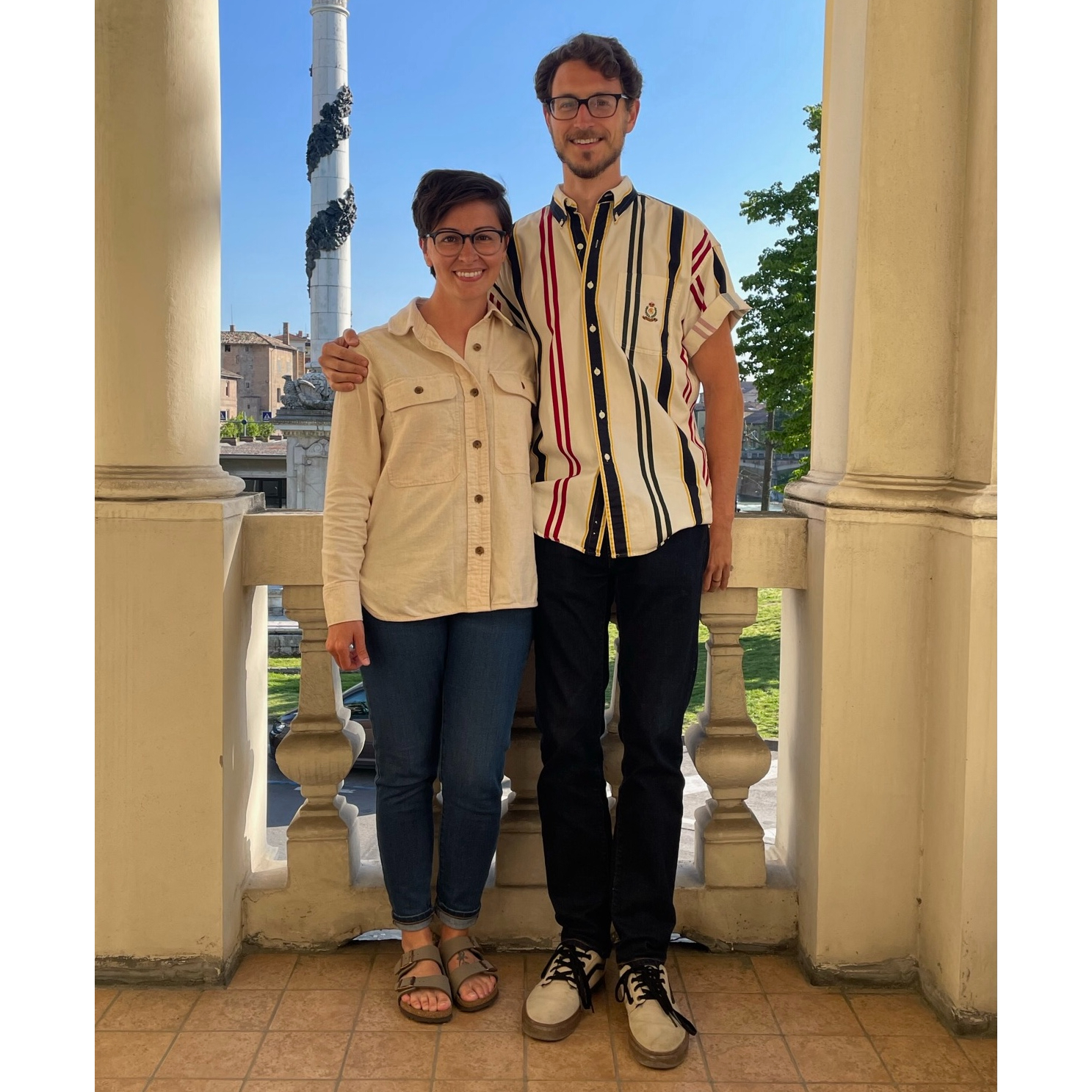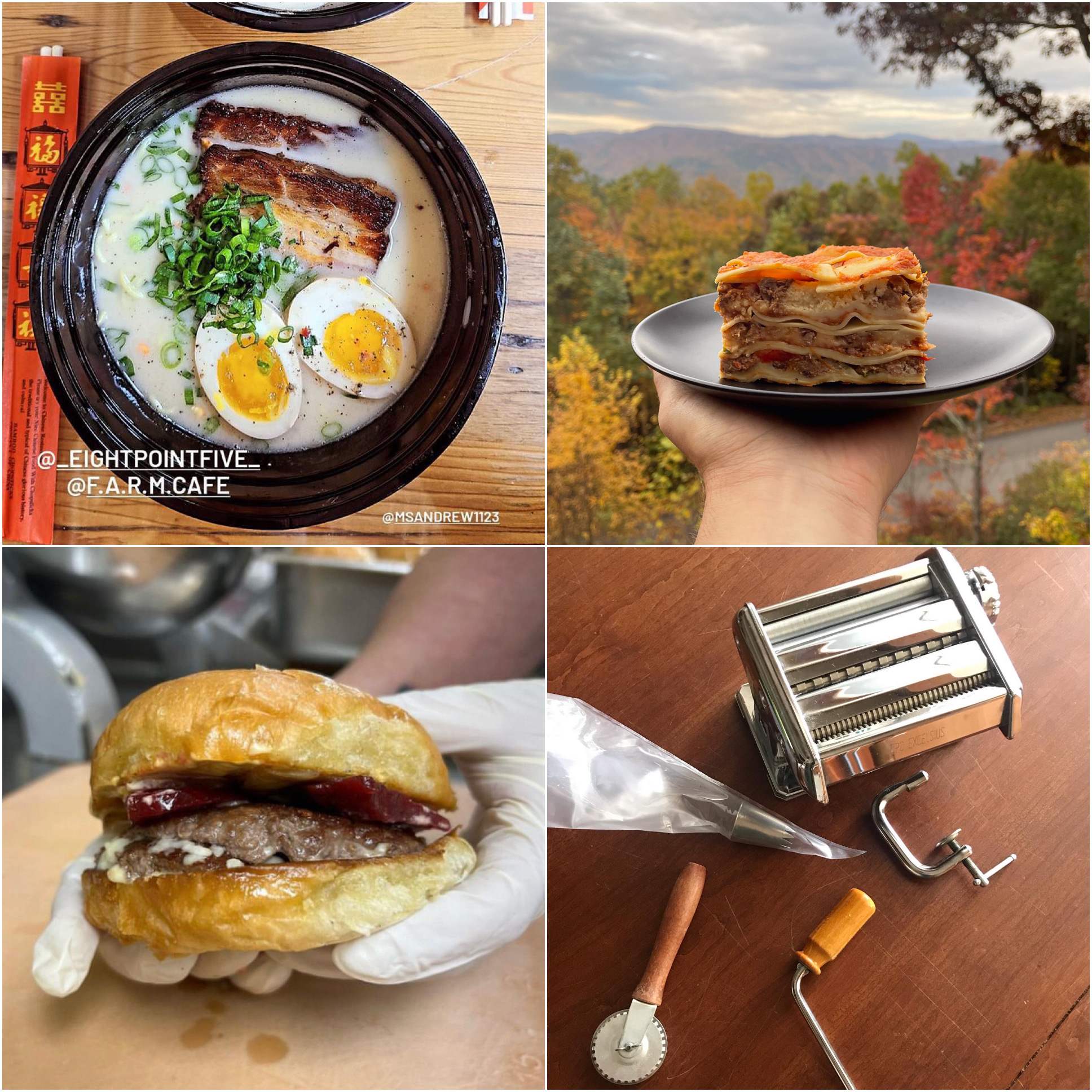 eightpointfive
Contact: Ross Aglialoro
Address: Booneshine Brewing Company 465 Industrial Park Dr Boone, NC, 28607
Email Address: eightpointfiveeats@gmail.com
Phone: 828-386-8879
About Us
Email: eightpointfiveeats@gmail.com
Commissary kitchen located 3 miles and residence 10 miles from the High Country Food Hub.  

The 1 to 10 rating scale ends at eightpointfive in my wife's mind. The journey to perfecting a recipe never ends in mine. eightpointfive is an opportunity to share my passion for food through meals that we are proud to share. 

After working at Proper, Betty's Biscuits, and Booneshine's food truck, eightpointfive is now my personal business and primary occupation, offering prepared dishes through the Food Hub as well as catering and wholesale on demand.
Practices
I classify my style of cooking as a focus on making no frills food that just. tastes. good. I seek ways to create familiar dishes with creative twists and flavor combinations while emphasizing high-quality and scratch-made ingredients.

I utilize the Booneshine Brewing Company commercial kitchen and am knowledgeable in food safety, including being ServSafe certified.

Food is my language and way of sharing joy. I look forward to serving you and our High Country community.