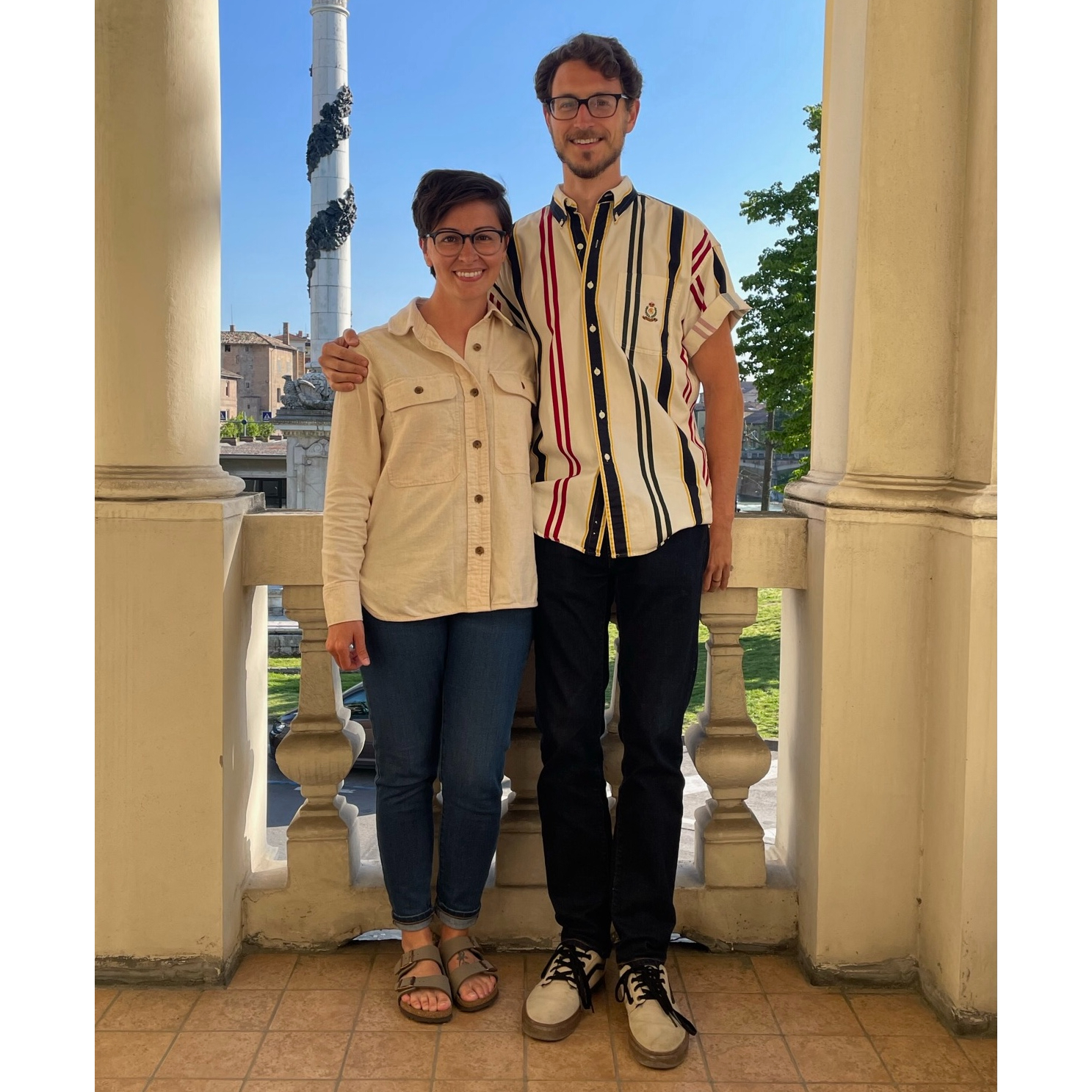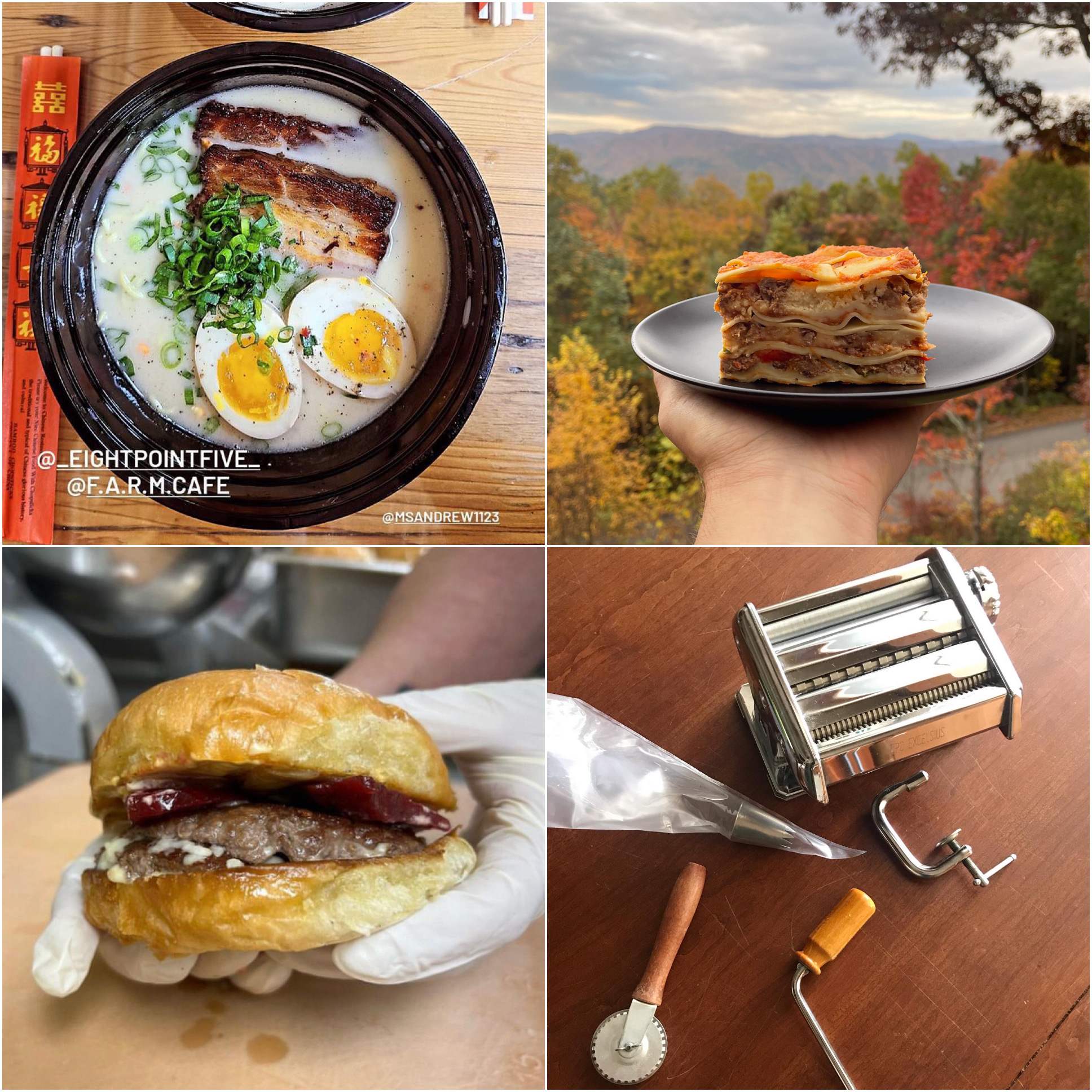 eightpointfive
Contact: Ross Aglialoro
Address: F.A.R.M. Cafe, 617 W King St, Boone, NC, 28607
Phone: 828-386-8879
About Us
Email: eightpointfiveeats@gmail.com
Commissary kitchen located <1 mile and residence 10 miles from the High Country Food Hub.  

The 1 to 10 rating scale ends at eightpointfive in my wife's mind. The journey to perfecting a recipe never ends in mine. eightpointfive is an opportunity to share my passion for food through meals that we are proud to share. 

After working at several local Boone restaurants and a lifetime of being a food fanatic, eightpointfive was created in March 2021 as my personal business, offering prepared dishes through the Food Hub as well as other food related services, including but not limited to: classes (i.e. pasta making), private dinners, pop-up events, farm dinners, small-scale + locally-focused catering (max ~60 people), and wholesale. Don't hesitate to reach out with interest or questions!
Practices
I classify my style of cooking as a focus on making no frills food that just. tastes. good. I seek ways to prepare familiar dishes with creative twists and flavor combinations while emphasizing local, seasonal, high-quality, and scratch-made ingredients. With the emphasis on local sourcing, I am a certified Gold member of the Watauga Food Council's High Country Grown program. Learn more at highcountrygrown.org.

I believe in the humane treatment of animals in our food system. If the animal is not living its best and closest life to nature's intent, I will not use the resulting products in my dishes. This includes any animal product - meat, eggs, dairy products, etc. I research each farm / brand before I use their products, and if I am not comfortable with the transparency of their practices, then I will not use the products in my cooking and you will not see them on your eighpointfive sponsored meal table!

I utilize the F.A.R.M. Cafe commercial kitchen and am knowledgeable in food safety, including being ServSafe certified.

Food is my language and way of sharing joy. I look forward to serving you and our High Country community.