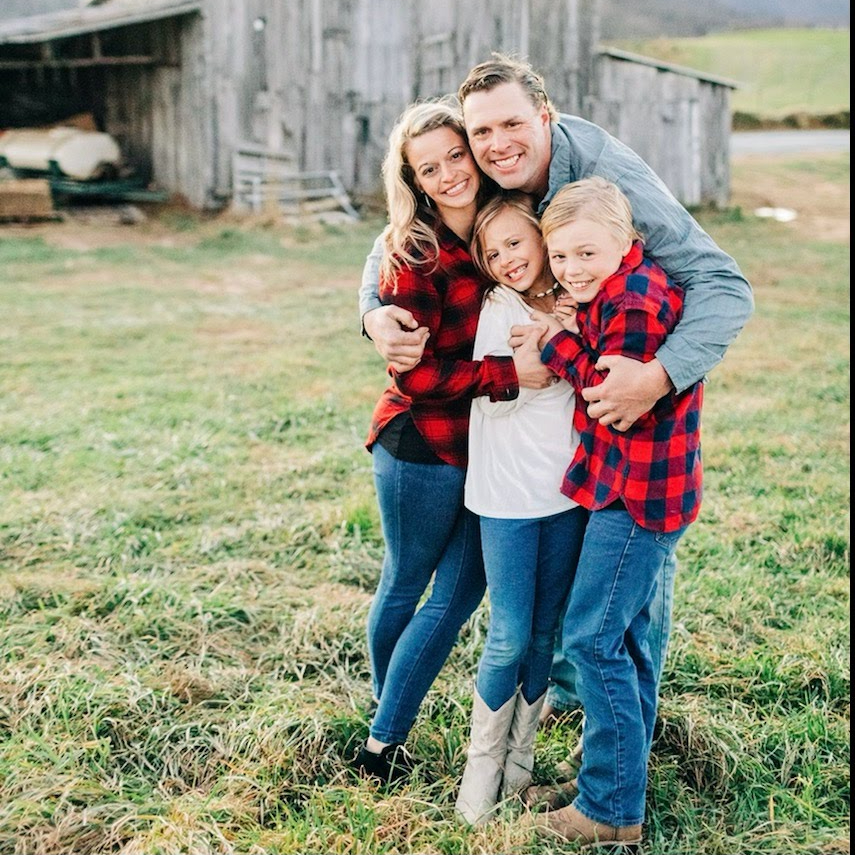 C&J Christmas Trees
Contact: Daniel Brown
Address: 1999 Brookshire road Boone, NC, 28607
Phone: 828-200-9309
About Us
My name is Daniel Brown and I am the owner of C and J Christmas Trees Farm. My wife (Kari), son (Brayden) and daughter (Kaleigh) all work on the farm with me. We are a 4th generation farm. My great grandfather (Oren) started the farm in the 1920's. He grew tobacco, corn, beans, potatoes, cabbage and ran cattle. My Grandfather (Steve) helped as a young boy and took over the farm in 1958 and grew corn, hay and ran cattle. My dad (Jeff) helped my grandfather Steve at a young age and later became owner of the farm. He planted the first Christmas Tree on the farm in 1980, just a year after I was born. When I got old enough he taught me everything there was to know about growing a Christmas Tree. I loved it so much that I continued to help my dad grow the farm. As he got older, I took over the responsibility of caring for the trees and running our Choose and Cut operation. I now have 4 farms that I grow trees on and have roughly 70,000 Christmas Trees. We hope to soon be opening another Choose and Cut Farm on one of our other farms.
2 years ago my family and I started planting corn for a Corn Maze and planting pumpkins for a Pumpkin Patch. It has been a very successful business as well and we hope to continue growing it.
My favorite part of it all is teaching my son and daughter all about growing and caring for trees, just like my dad did with me.

Practices
- Growing Christmas Trees
- Choose and Cut Christmas Tree Farm
- Cutting our own tips and hand making all our wreaths
- Growing Corn for a Corn Maze
- Growing Pumpkins for a Pumpkin Patch
- Selling corn after harvest