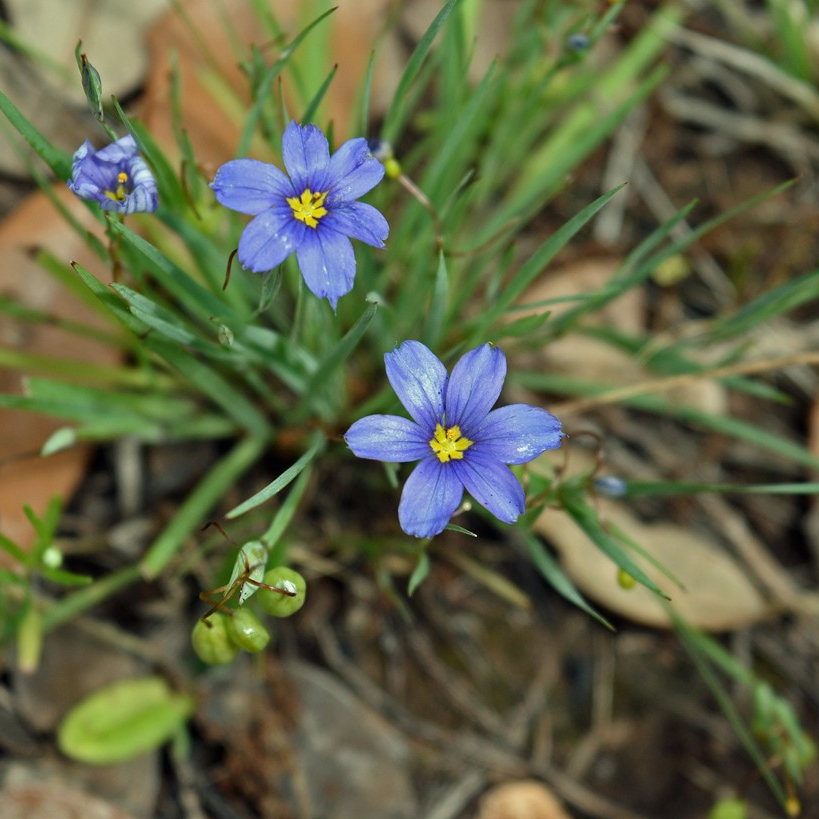 SNIPS of Watauga Humane Society
Address: 312 Paws Way Boone, NC, 28607
Phone: 828-406-0827
About Us
SNIPS of Watauga Humane Society
Contact: Monique S. Eckerd, President, Watauga Humane Society Board of Directors and Committee Chairperson, SNIPS
Address: 312 Paws Way, Boone, North Carolina, 28607
Phone: 828-264-7865
Email: snips.whs@gmail.com
Location: 5.8 miles from High Country Food Hub

SNIPS (Spay Neuter Is a Positive Solution) is the 40+ member spay/neuter committee of Watauga Humane Society (WHS). Our mission is to end animal overpopulation by making low-cost spay/neuter services available for pets in Watauga and Ashe counties whose owners are struggling financially. By reducing animal suffering, abandonment and abuse, the SNIPS community spay/neuter program also decreases intakes and euthanasia at WHS.

SNIPS volunteers work year-round to raise funds through craft sales, dining days at local restaurants, plant sales, and other community events to underwrite this this effort. We are grateful to the Blue Ridge Women in Agriculture administration and staff for including SNIPS plants, bulbs and seeds in the vibrant, community-enriching efforts of High Country Food Hub.

A spay/neuter surgery through SNIPS costs as little as $25 and includes a rabies shot. SNIPS funds cover the balance due of $25-$140 per surgery, depending on the animal and the clinic fee schedule. Since October of 2017, SNIPS has supported surgeries for more than 2500 companion animals, strays, and ferals. In 2019, 701 animals benefited from these services. And in 2020, despite hardships imposed by the pandemic, more than 500 animals were altered.

Surgeries are performed in the offices of three local veterinarians and at the ASPCA Spay Neuter Alliance Clinic in Asheville, NC. In addition to supporting the cost of surgeries for privately owned animals, SNIPS works closely with the Humane Society of Ashe and PARTNERS!Canines to make spay/neuter accessible to as many animals in our area as possible.
Practices
Since 2007, plant sales have been an annual event and a primary fundraiser. Plants come from the well-tended gardens of our members. Some are grown from seed, while others are dug from generations-old stands. Whether you are looking for seeds, bulbs, ferns, herbs, native plants, house plants, flowering shrubs or perennials, SNIPS plants have been lovingly tended, carefully potted, and affordably priced.

We are excited to continue our partnership with the thriving Food Hub Community, which opens new windows for outreach to animals and people and helps us raise funds to continue our work.