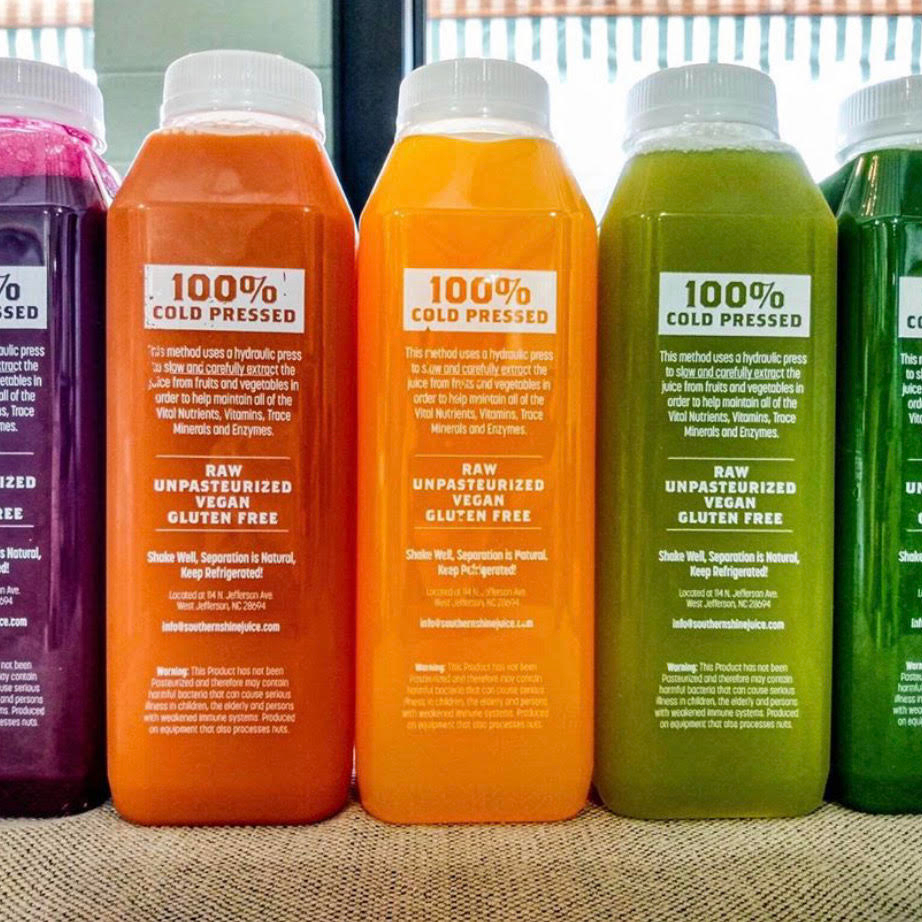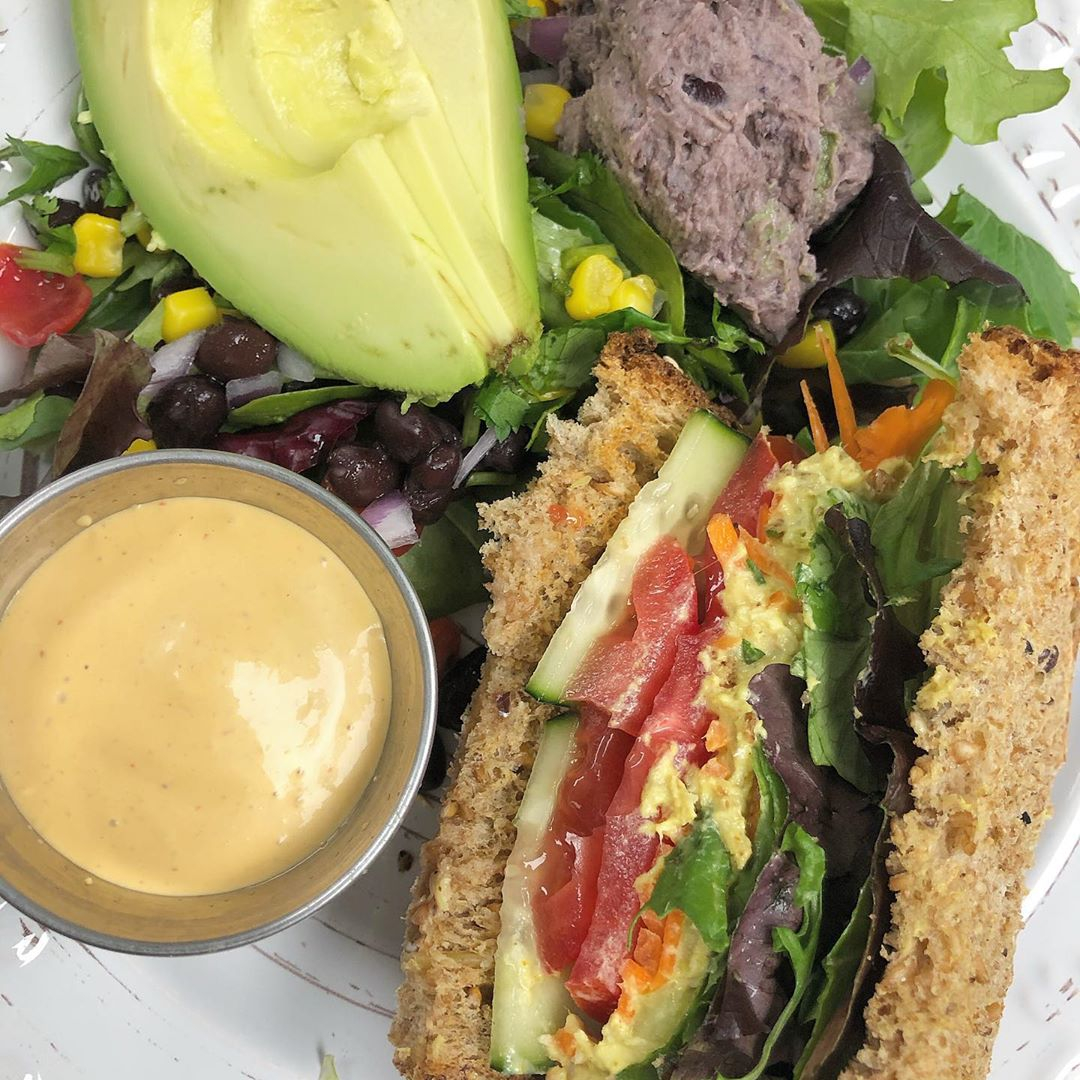 The Farmhouse Juice & Wellness Corp.
Contact: Jessica Parker
Address: 114 North Jefferson Ave West Jefferson, NC, 28694
Email Address: thefarmhousewj@gmail.com
About Us
Email: thefarmhousewj@gmail.com
Location: Located 25 miles from The High Country Food Hub.

The Farmhouse Juice & Wellness Shop is a health cafe located in Ashe County NC.

The Farmhouse is more than just a restaurant- it's a feeling and a lifestyle. It's a dream come true for me. With a Master's Degree in Health Care Administration, I have always had a passion for helping others but did not want to be a part of mainstream medicine. The Farmhouse is an opportunity to serve others by offering food that is not only delicious but healthy too! Food that supports the body rather than wears it down. Our mission is to support, educate, and empower our customers. We serve Real Fresh Food Made With Intention.
Practices
At The Farmhouse Juice & Wellness Shop the ingredients we use are primarily organic. We are very conscious of the quality of food we are serving our customers because we understand the impact food has on our bodies. We use local meat as much as possible. We will also use local produce as season allows.