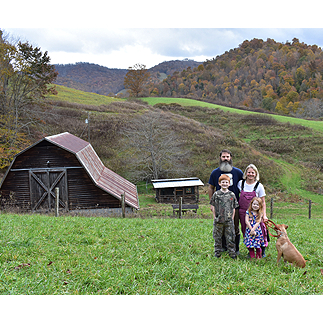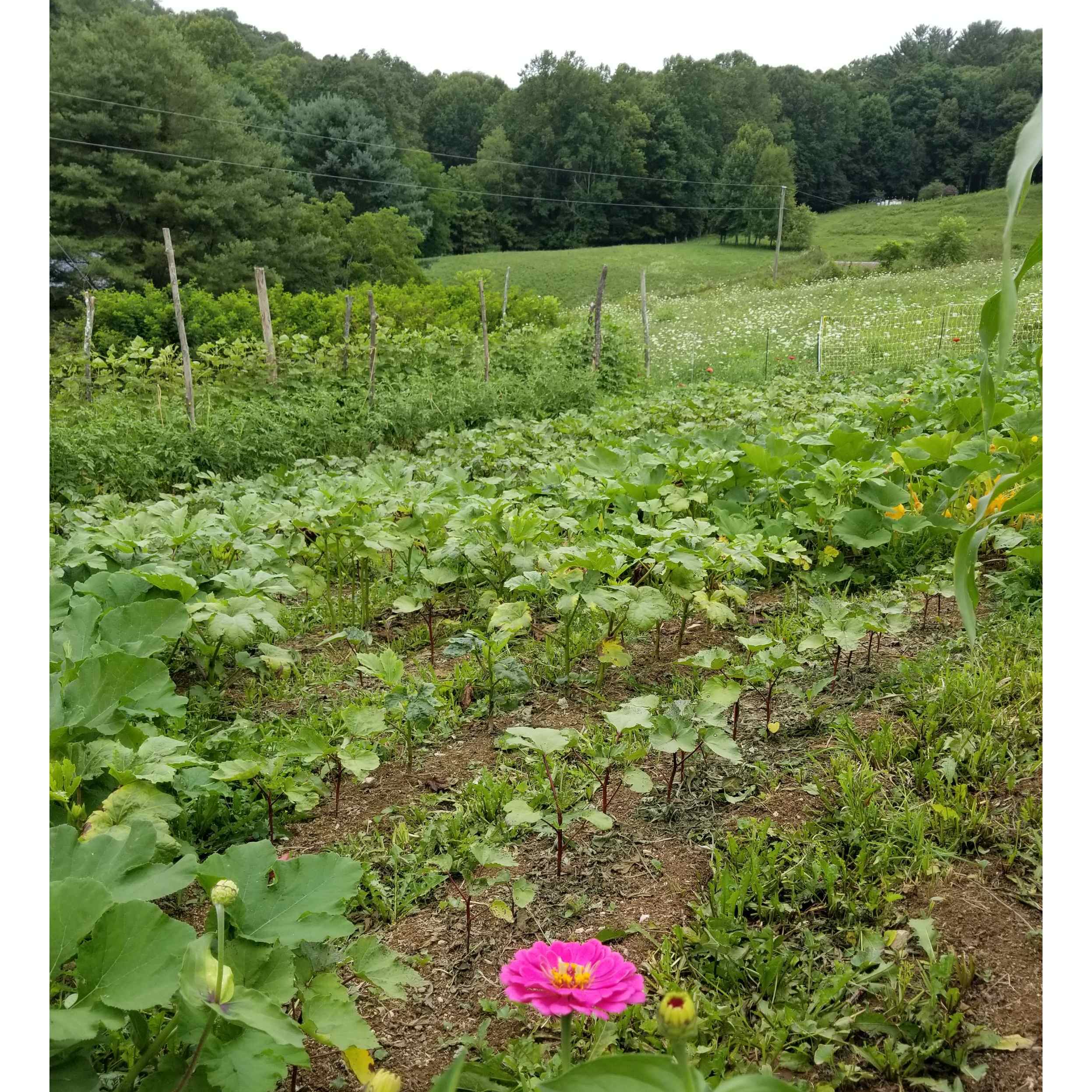 Firewood Forest Homestead
Contact: Caryn and Andrew Martin
Address: 438 B's Nest Rd Vilas, NC, 28692
Phone: 704-604-4654
About Us
Email: carynmartin@bellsouth.net

We are located 15 miles from the High Country Food Hub.

Firewood Forest Homestead is a family run homestead located in
Watauga County. Our primary focus this season is on producing okra for selling.
Andrew and Caryn are the primary farmers, while our two children pitch in as junior farmers.
We believe in small scale farming and homesteading and are so excited to be able to offer
our product to the community.

Certifications: ASAP Appalachian Grown Certified, NCSBA Certified Honey Producer


Practices
Here at Firewood Forest Homestead we make every attempt to farm in harmony with nature.
We hand-pick weeds in the rows while allowing weeds to grow between the rows to
allow for soil and water retention. We rotate our garden placement annually
and plant cover crops during the off season. Pesticides and herbicides are not used.
Our honeybees and wild bees do a beautiful job of pollinating our garden.