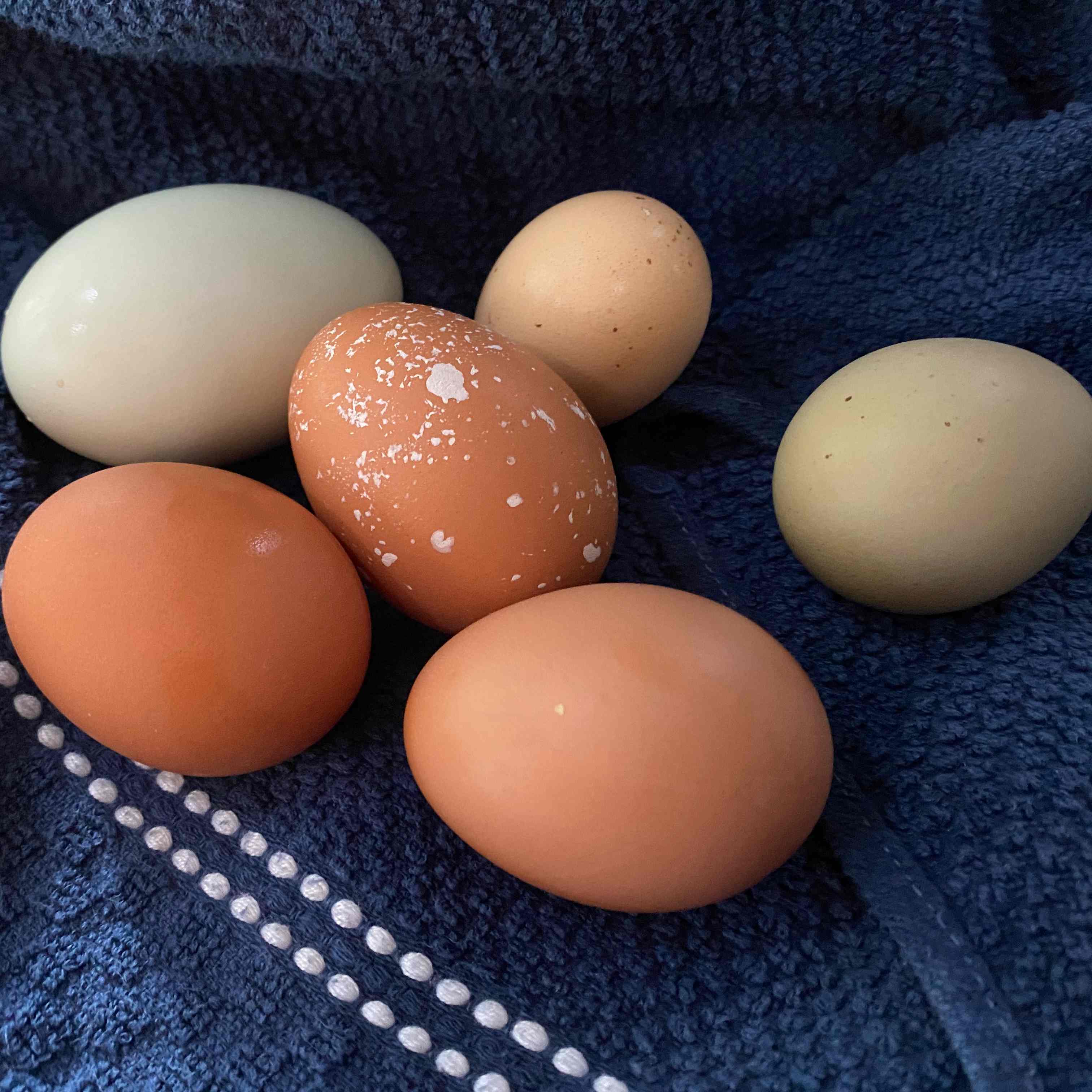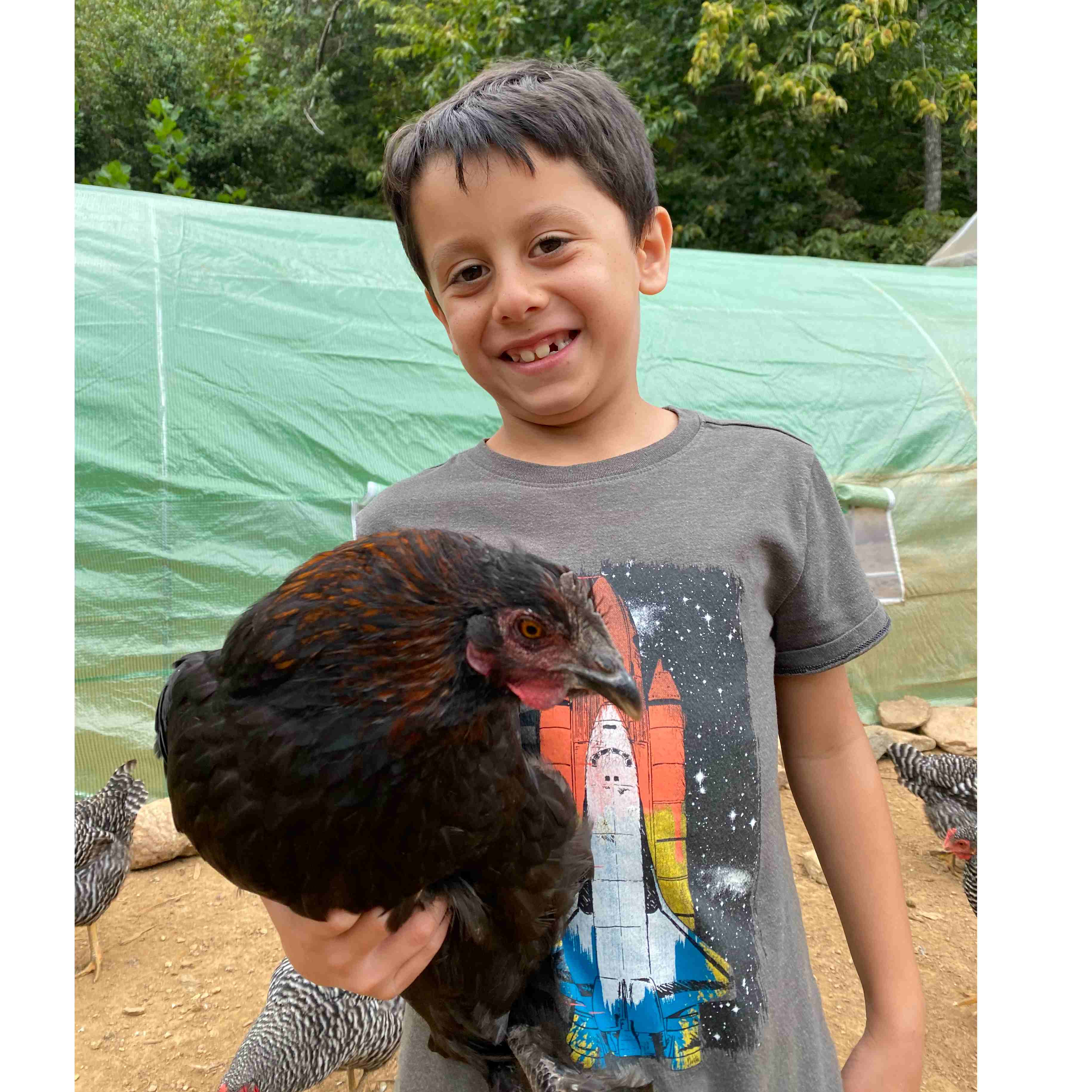 Shenanigan farms
Address: 215 ELK LN. Deep Gap, NC, 28618
Phone: 818-324-2618
About Us
We are located 10 miles from High Country Food Hub.
( shenanigan farms) is a Little slice of heaven. With our 140 flocks, our girls range from a different variety adding to various colors and sizes of our eggs. Our girls are able to free range, help with composting, and talk your ear off all day! We are located in Deep Gap, Watauga county. We raise chickens; we also have a miniature pony and miniature donkey. 
Practices
We are excited to have fresh eggs to offer this community with healthy, happy animals.

As we care for our birds, we like them to be pasture-raised in an area that's pesticide free. We feed them compost and provide it from our gardens when available.